Click the link below to listen to the "5-Minute Marriage Podcast"
or listen using your favorite podcast app: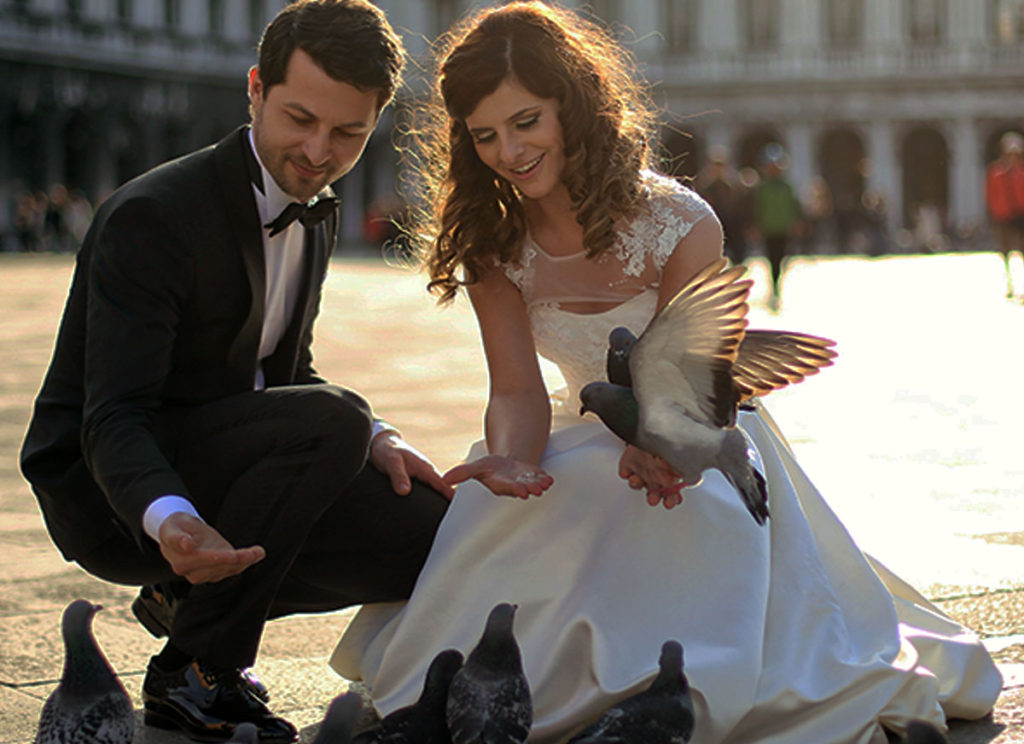 Marriage Prayer – To Be Wise Stewards
Dear Heavenly Father,
Thank You for each and every blessing that You have bestowed upon our marriage. May we never cease to thank You for Your gifts, or fail to see the beauty of Your grace.
Train us to be wise and generous stewards equipped with wisdom and self-control to manage our finances well. Help us to spend wisely, and teach us the importance of investing in our future.
May we learn to be just as content and thankful when finances are tight, as we are when we have plenty.
In the name of Jesus we pray. Amen.
Charge them that are rich in this world, that they be not highminded, nor trust in uncertain riches, but in the living God, who giveth us richly all things to enjoy; that they do good, that they be rich in good works, ready to distribute, willing to communicate. – 1 Timothy 6:17-18, KJV
____________________________
Command those who are rich in this present world not to be arrogant nor to put their hope in wealth, which is so uncertain, but to put their hope in God, who richly provides us with everything for our enjoyment. Command them to do good, to be rich in good deeds, and to be generous and willing to share. – 1 Timothy 6:17-18, NIV
Considering a gift to Time-Warp Wife Ministries? Click here to donate.