Don't forget to listen to today's 5-Minute Marriage Podcast available on: iTunes, Google Podcasts (and most other podcast apps)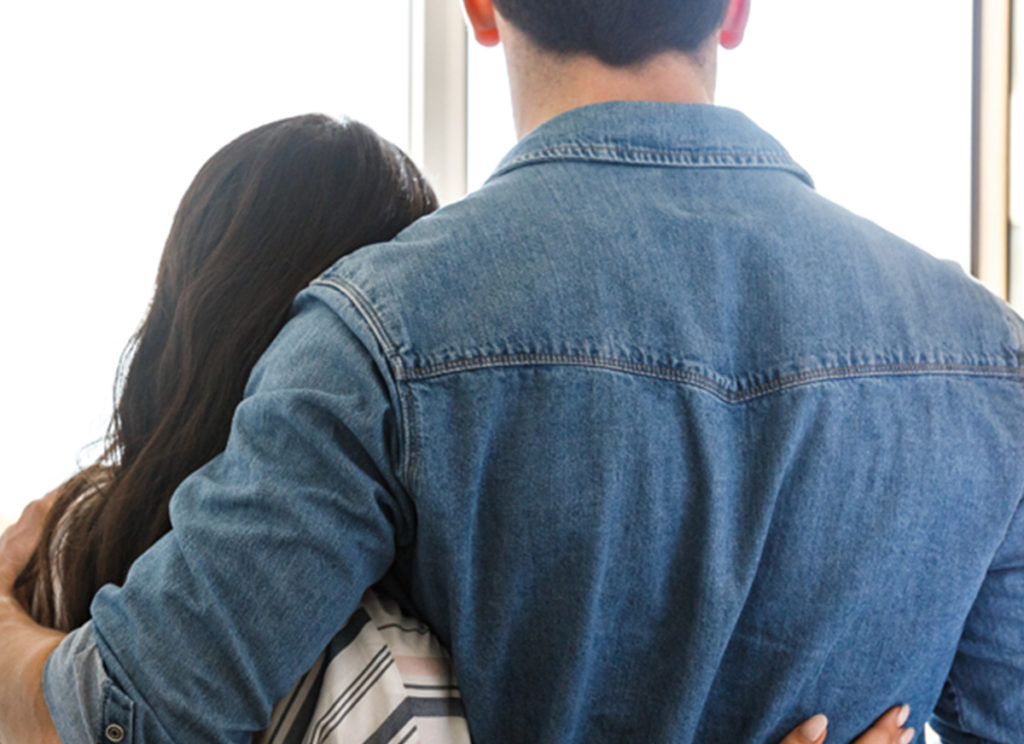 Marriage Prayer – To Bear Each Other's Burdens
Dear Heavenly Father,
Your Word tells us that two are better than one… for if they fall the one will lift up his fellow. (Ecclesiastes 4:9-10)
We've seen the blessings that come with having a companion and friend. If one hurts, we both hurt. If one mourns, we both mourn together.
There's a comfort in knowing that someone is near to share the burdens of every day life. There's no reward in serving ourselves, but when we serve each other we nurture a bond that does our soul good.
We want to be there for each other. We want to strengthen our unity. We want to bear our burdens together. And so we ask for Your help, Lord.
Help us to walk in humility. Give us compassionate hearts that seek to serve one another. And give us the wisdom to encourage each other and to restore one another in love.
In the name of Jesus we pray. Amen.
Brethren, if a man be overtaken in a fault, ye which are spiritual, restore such an one in the spirit of meekness; considering thyself, lest thou also be tempted. Bear ye one another's burdens, and so fulfil the law of Christ. – Galatians 6:1-2, KJV
________________________________________
Brothers and sisters, if someone is caught in a sin, you who live by the Spirit should restore that person gently. But watch yourselves, or you also may be tempted. Carry each other's burdens, and in this way you will fulfill the law of Christ. – Galatians 6:1-2, NIV
Considering a gift to Time-Warp Wife Ministries? Click here to donate.