Click the link below to listen to the "5-Minute Marriage Podcast"
or listen using your favorite podcast app: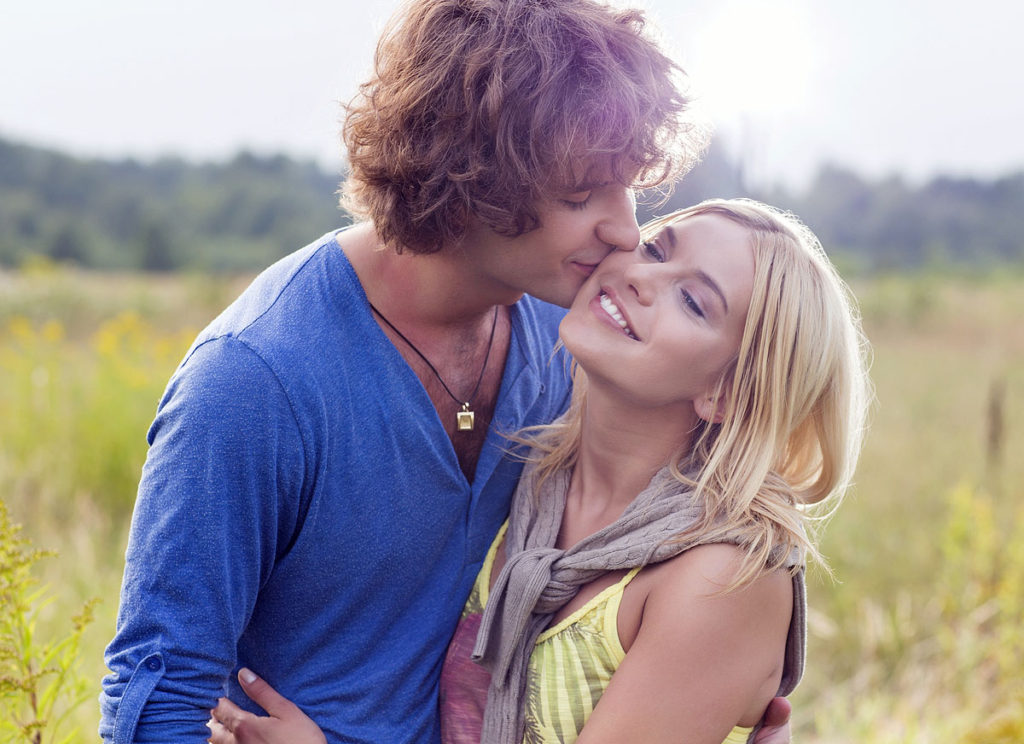 Marriage Prayer – To Build a Strong Friendship
Dear Heavenly Father,
Please help us to nurture our friendship. Teach us what good friendship should look like and how we can build up this relationship daily.
Looking at the scriptures we see Jonathan and David, and how sacrifice was a vital part of their friendship. This doesn't come easy, Lord, which is why we need Your strength in our lives.
We see Ruth who was willing to step out in faith to follow Naomi. Leaving fear and uncertainty behind, she fiercely held on to the one that she loved.
Teach us to walk with a boldness of faith. And to always hold on to each other.
In the name of Jesus we pray. Amen.
And Ruth said, Intreat me not to leave thee, or to return from following after thee: for whither thou goest, I will go; and where thou lodgest, I will lodge: thy people shall be my people, and thy God my God: Where thou diest, will I die, and there will I be buried: the Lord do so to me, and more also, if ought but death part thee and me. – Ruth 1:16-17
__________________________________
But Ruth replied, "Don't urge me to leave you or to turn back from you. Where you go I will go, and where you stay I will stay. Your people will be my people and your God my God. Where you die I will die, and there I will be buried. May the Lord deal with me, be it ever so severely, if even death separates you and me." – Ruth 1:16-17
Considering a gift to Time-Warp Wife Ministries? Click here to donate.