Click the link below to listen to the "5-Minute Marriage Podcast"
or listen using your favorite podcast app: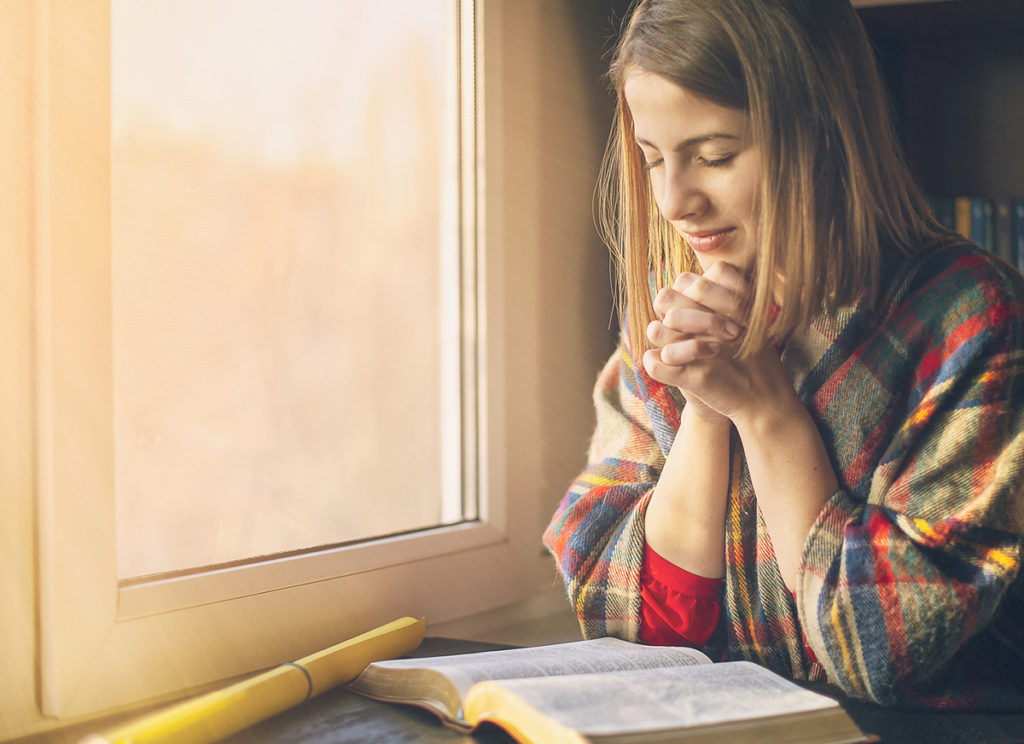 Marriage Prayer – To Draw Strength from Others
Dear Heavenly Father,
A log on its own may soon die out, but the presence of many helps a fire wax strong.
Help us to draw strength from others. Bring wise people into our lives who have been through the trials of marriage. Send encouraging people who understand our struggles. Bring happy couples into our life to spread joy. Give us faith-focused friends who sharpen us with the truth.
Let our fire wax strong.
Send us good friends we can trust will build up our marriage and speak truth to our lives. Give us the wisdom to correct those who don't.
In the name of Jesus we pray. Amen.
Iron sharpeneth iron; so a man sharpeneth the countenance of his friend. – Proverbs 27:17, KJV
_____________________________
As iron sharpens iron, so one person sharpens another. – Proverbs 27:17, NIV
Considering a gift to Time-Warp Wife Ministries? Click here to donate.