Hey friends, our new podcast "Killing Time With Canned Meat" is up! This podcast is a little personal for me as I talk about a few things I've never mentioned online before. Since I often write about walking in peace and joy, I thought it might be fair to also share a bit about my struggle with mental health and how it's affected my life.
iTunes: Click Here
Google: Click here
Click the link below to hear this week's episode.
---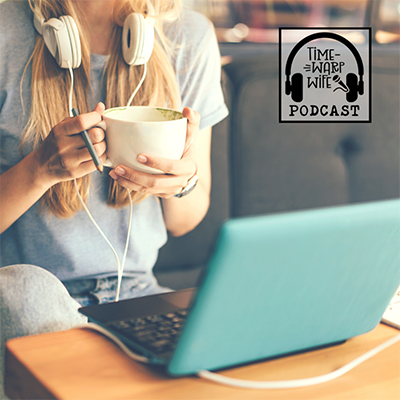 Note: if you don't have an Apple device, you can also find us on Google Podcasts: click here.
---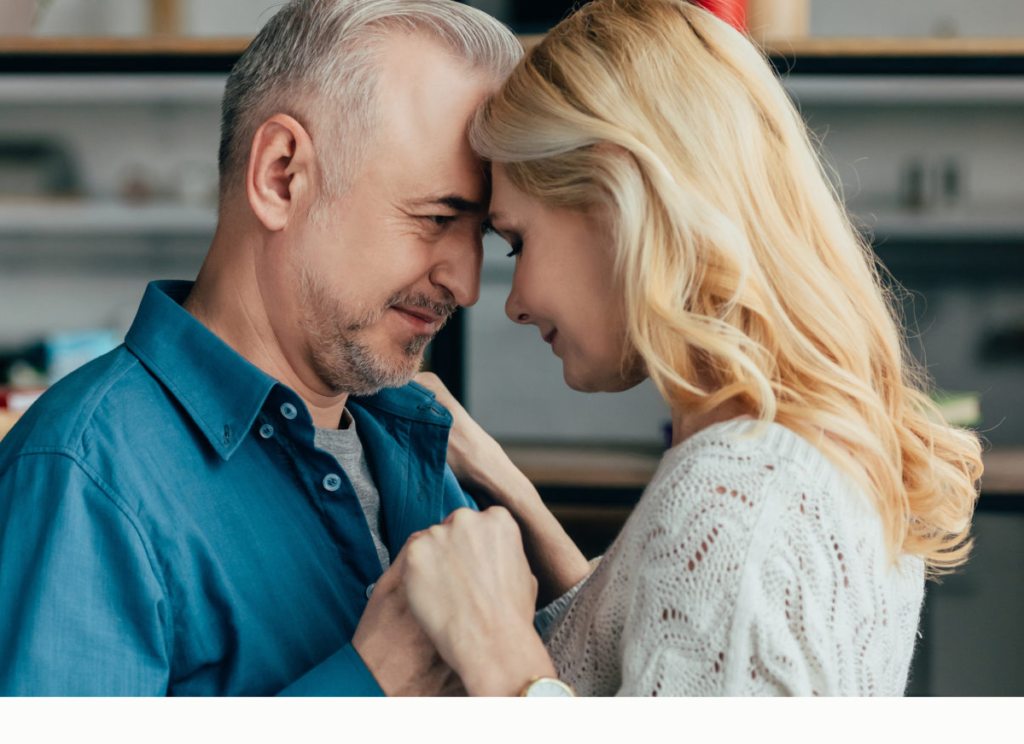 Marriage Prayer – To Face Disappointments With Acceptance and Joy
Dear Heavenly Father,
Life is full of disappointments–disappointments in ourselves, disappointments with others, disappointments with our circumstances.
When our expectations fall through, help us to accept them, and to move on from them with joy.
We'll never be perfect, nor will the world around us, but You are perfect in every way. Your love never fails, Your mercies are unending…
Thank You Lord for being our rock, our refuge, our strength.
In the name of Jesus we pray. Amen.
I will love thee, O Lord, my strength. The Lord is my rock, and my fortress, and my deliverer; my God, my strength, in whom I will trust; my buckler, and the horn of my salvation, and my high tower. – Psalm 18:1-2, KJV
___________________________________________
I love you, Lord, my strength. The Lord is my rock, my fortress and my deliverer; my God is my rock, in whom I take refuge, my shield and the horn of my salvation, my stronghold. – Psalm 18:1-2, NIV
Considering a gift to Time-Warp Wife Ministries? Click here to donate.