Click the link below to listen to the "5-Minute Marriage Podcast" or listen using your favorite podcast app.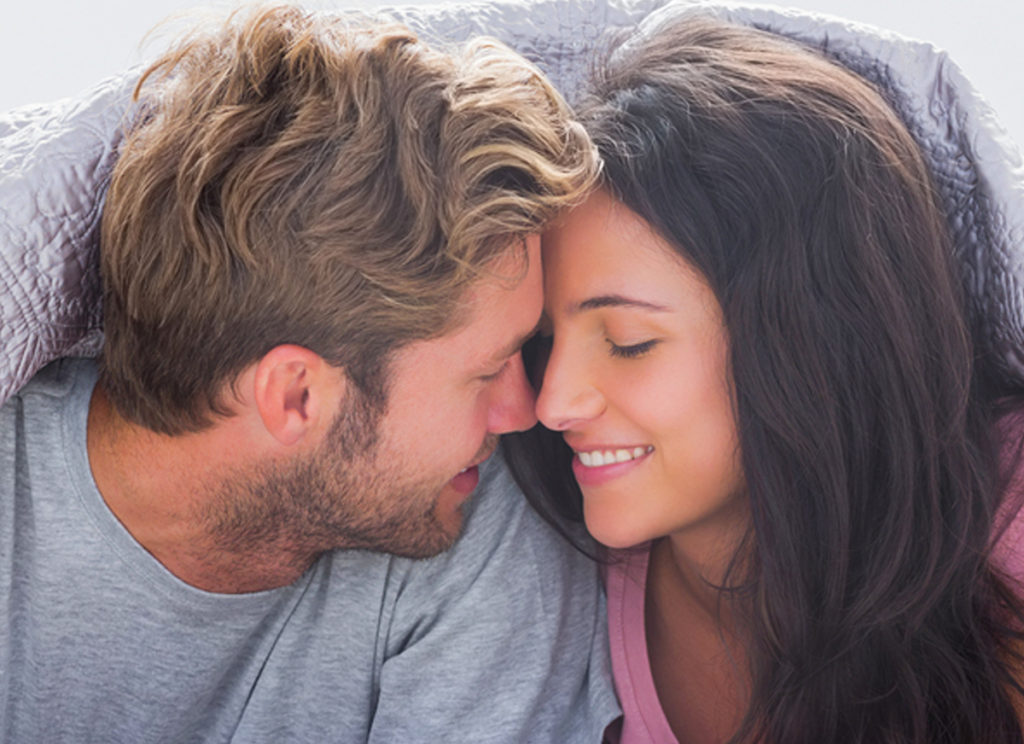 Marriage Prayer – To Get Back to that Place of Commitment
Dear Heavenly Father,
Marriage is a privilege—an honor that many take lightly. We start off strong, but over the years we find ourselves caught up in a cycle where love and respect is chipping away.
We focus on the negative things that get under our skin, and forget that this person standing before us is the very one that we treasured so dearly. We forget how we felt at that moment we vowed to love, honor, and cherish each other all of our days on this earth.
Every vow that we made is an essential part of growing together. We have to get back to that place where we valued each other more than ourselves.
Give us a constant reminder, Lord. Help us to notice the wonderful person we married. Help us to get past the grind of everyday life and get back to that place of commitment.
In the name of Jesus we pray. Amen.
But from the beginning of the creation God made them male and female.
For this cause shall a man leave his father and mother, and cleave to his wife; and they twain shall be one flesh: so then they are no more twain, but one flesh.
What therefore God hath joined together, let not man put asunder. – Mark 10:6-9, KJV
__________________________
But at the beginning of creation God 'made them male and female.
For this reason a man will leave his father and mother and be united to his wife, and the two will become one flesh. So they are no longer two, but one flesh.
Therefore what God has joined together, let no one separate. – Mark 10:6-9, NIV
Considering a gift to Time-Warp Wife Ministries? Click here to donate.