Click the link below to listen to the "5-Minute Marriage Podcast"
or listen using your favorite podcast app.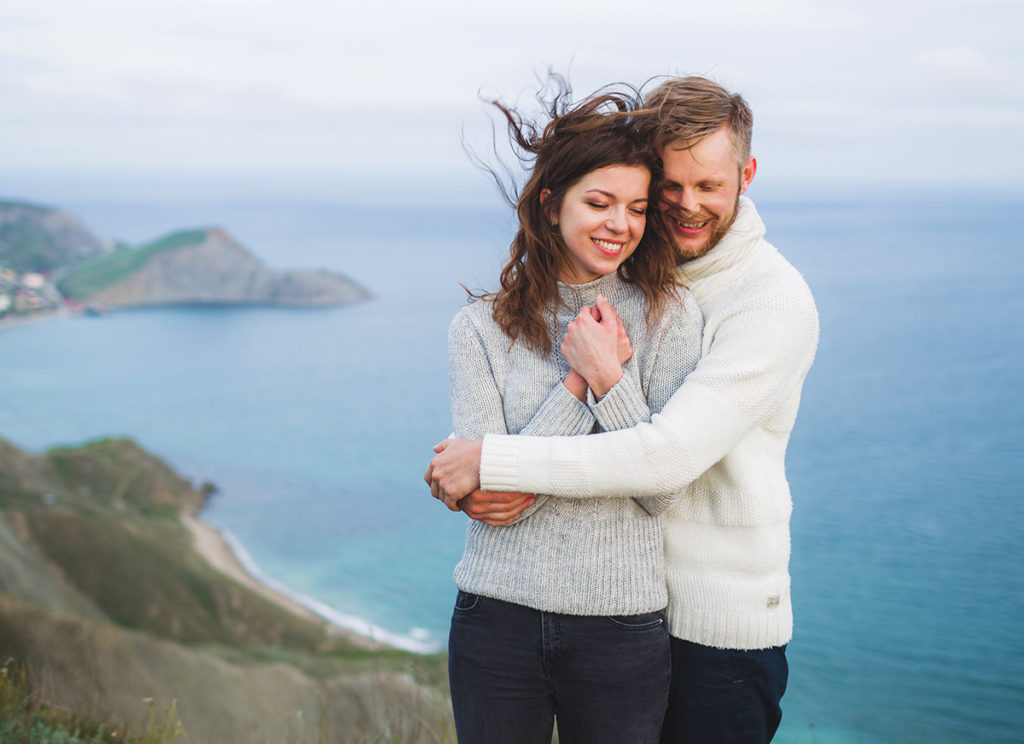 Marriage Prayer – To Grow in Virtue
Dear Heavenly Father,
Please help us to grow and mature in our faith.
Your word tells us to make every effort to add virtue to our faith and knowledge to our virtue, and so we're asking You, Lord to guide us as we're learning to grow.
Knowing that we want to mature is one thing, but exercising our faith takes patience and strength. Please grant us the strength to go the extra mile when it is required of us, and the wisdom to sit still when we should.
Thank you for your unfailing grace.
In the name of Jesus we pray. Amen.
And beside this, giving all diligence, add to your faith virtue; and to virtue knowledge; And to knowledge temperance; and to temperance patience; and to patience godliness; And to godliness brotherly kindness; and to brotherly kindness charity. For if these things be in you, and abound, they make you that ye shall neither be barren nor unfruitful in the knowledge of our Lord Jesus Christ. – 2 Peter 1:5-8, KJV
________________________________
For this very reason, make every effort to add to your faith goodness; and to goodness, knowledge; and to knowledge, self-control; and to self-control, perseverance; and to perseverance, godliness; and to godliness, mutual affection; and to mutual affection, love. For if you possess these qualities in increasing measure, they will keep you from being ineffective and unproductive in your knowledge of our Lord Jesus Christ. – 2 Peter 1:5-8, NIV
Considering a gift to Time-Warp Wife Ministries? Click here to donate.