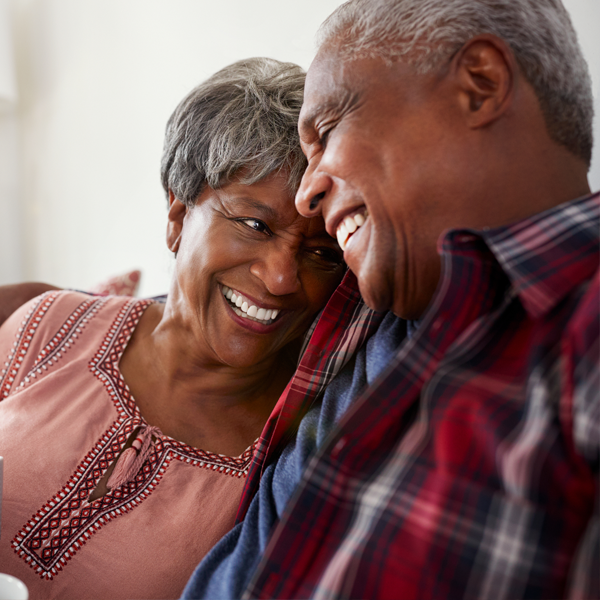 Marriage Prayer – To Grow Old Together
Dear Heavenly Father,
Some couples grow old, sharing a home, but rarely sharing their heart. Living under the same roof, their paths barely cross.
Other couples grow old together. They cultivate friendship. They have a mutual respect for each other. They enjoy spending time together, because they've been growing together as one.
They have family traditions, introduced over time, that make them unique. They're able to read each other's thoughts like the morning paper. Their skin is winkled and their hair might be grey, but hand in hand, they're united as one.
Help us to be that couple, Lord. Teach us how to grow old together.
Make us humble servants of love who are ready to listen, willing to share in each other's burdens, and always willing to pray.
Help us to change the things that we're doing wrong, and to put away those things that draw us apart. Maybe we don't see them in ourselves, and so we ask that You show us. Take away any trace of selfishness that we have, and replace it with a deep concern for each other.
Give us the strength and the wisdom it takes to lift each other up when we're down. Grant us the compassion we need to be comforting friends.
In the name of Jesus we pray. Amen.
Two are better than one; because they have a good reward for their labour. For if they fall, the one will lift up his fellow: but woe to him that is alone when he falleth; for he hath not another to help him up. Again, if two lie together, then they have heat: but how can one be warm alone? And if one prevail against him, two shall withstand him; and a threefold cord is not quickly broken. – Ecclesiastes 4:9-12, KJV
______________________________
Two are better than one, because they have a good return for their labor: If either of them falls down, one can help the other up. But pity anyone who falls and has no one to help them up. Also, if two lie down together, they will keep warm. But how can one keep warm alone? Though one may be overpowered, two can defend themselves. A cord of three strands is not quickly broken. – Ecclesiastes 4:9-12, NIV
Considering a gift to Time-Warp Wife Ministries? Click here to donate.