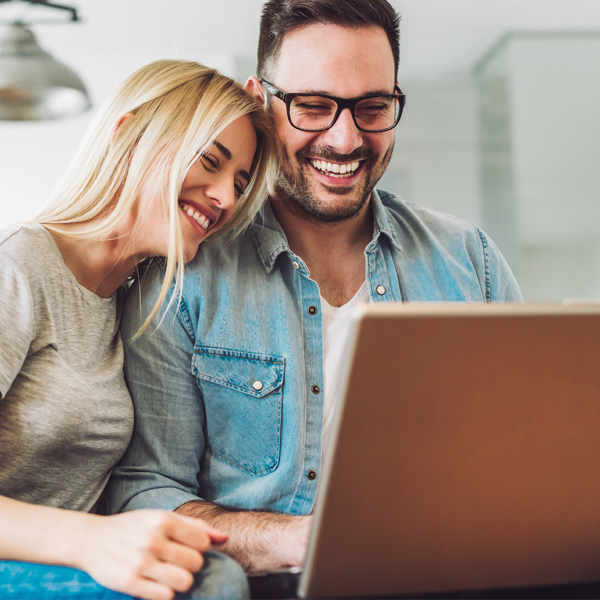 Marriage Prayer – To Guard Our Hearts and Protect Our Thoughts
Dear Heavenly Father,
Please guide and protect our thoughts. Help us to stay positive and to remove negative thoughts before they take root.
Scripture after scripture tells us to take our thoughts captive, to keep our bodies from sin, and to guard our hearts according to Your Word. The smallest temptation can turn into sin and take root when we allow it to step through the door.
What may start out as a simple argument can grow into something far worse if we invite these thoughts in and allow them to grow.
There's a war that is waging inside us. The best way to calm that war is by guarding our thoughts, kneeling in prayer, and admitting that we need Your help.
Give us the strength to let go of anger and any grudges we hold.
Help us to heal from those things we have lost, to be content with the things that we have, and to dwell on our future together instead of the past.
Remind us to count the many blessings we have, and to find joy in each other.
With You and through You, we become a mighty force, set on fire, filled with Your Spirit, and ready to fight for our marriage.
In the name of Jesus we pray. Amen.
The enemy said, I will pursue, I will overtake, I will divide the spoil; my lust shall be satisfied upon them; I will draw my sword, my hand shall destroy them. Thou didst blow with thy wind, the sea covered them: they sank as lead in the mighty waters. Who is like unto thee, O Lord, among the gods? who is like thee, glorious in holiness, fearful in praises, doing wonders? Thou stretchedst out thy right hand, the earth swallowed them. – Exodus 15:9-12, KJV
________________________________
The enemy boasted, 'I will pursue, I will overtake them. I will divide the spoils; I will gorge myself on them. I will draw my sword and my hand will destroy them.' But you blew with your breath, and the sea covered them. They sank like lead in the mighty waters. Who among the gods is like you, Lord? Who is like you—majestic in holiness, awesome in glory, working wonders? "You stretch out your right hand, and the earth swallows your enemies. – Exodus 15:9-12, NIV
Considering a gift to Time-Warp Wife Ministries? Click here to donate.