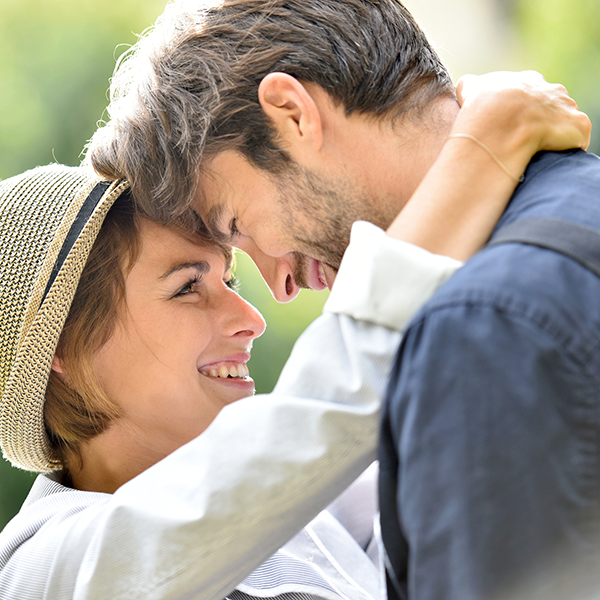 Marriage Prayer – To Handle Anger and Pride
Dear Heavenly Father,
Thank you for the many times You patiently offer us grace.
Help us to choose truth when comfort is the easy way out, and to lean on Your strength when we're weak.
Remind us to be patient and kind when we're angry. Help us to walk in humility when all we want to do is hold on to our pride.
Teach us how to be a couple that loves at all times. Not just when it's easy or when it serves us, but when it's difficult to swallow our pride to choose well.
In the name of Jesus we pray. Amen.
Pride goeth before destruction, and an haughty spirit before a fall. Better it is to be of an humble spirit with the lowly, than to divide the spoil with the proud. – Proverbs 16:18-19, KJV
___________________________
Pride goes before destruction, a haughty spirit before a fall. Better to be lowly in spirit along with the oppressed than to share plunder with the proud. – Proverbs 16:18, NIV