Don't forget to listen to today's 5-Minute Marriage Podcast available on: iTunes, Google Podcasts (and most other podcast apps)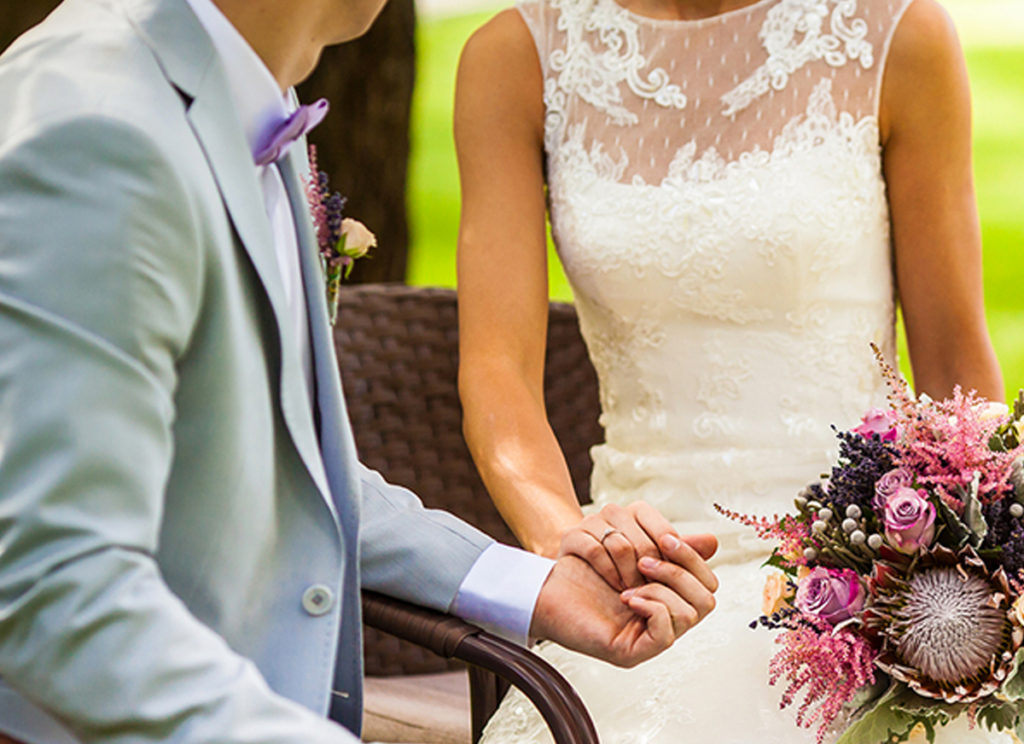 Marriage Prayer – To Honor Our Vows in Word and In Deed
Dear Heavenly Father,
We desire to serve You, to bring glory to You, and to honor our marriage.
We're not only committed to making this last, we're committed to making this marriage everything You designed it to be.
Help us to trust each other, and at the same time be trustworthy. Keep our eyes away from temptation, and give us the strength to step back from anything that threatens our bond.
Show us ways to love and encourage each other. Give us opportunities to serve.
Forgive us for the times we've grumbled, or the days we'v complained, when we could have been thankful instead.
Help us to accept the fact that we're no longer two, but one. And may we always be willing to put each other's needs before our own.
And finally, whether we're together or away from each other, may we honor our vows in word and in deed.
In the name of Jesus we pray. Amen.
Let us hold fast the profession of our faith without wavering; (for he is faithful that promised;) and let us consider one another to provoke unto love and to good works. – Hebrews 10:23-24, KJV
________________________________
Let us hold unswervingly to the hope we profess, for he who promised is faithful. And let us consider how we may spur one another on toward love and good deeds. – Hebrews 10:23-24, NIV
Considering a gift to Time-Warp Wife Ministries? Click here to donate.