Don't forget to listen to today's 5-Minute Marriage Podcast available on: iTunes, Google Podcasts (and most other podcast apps)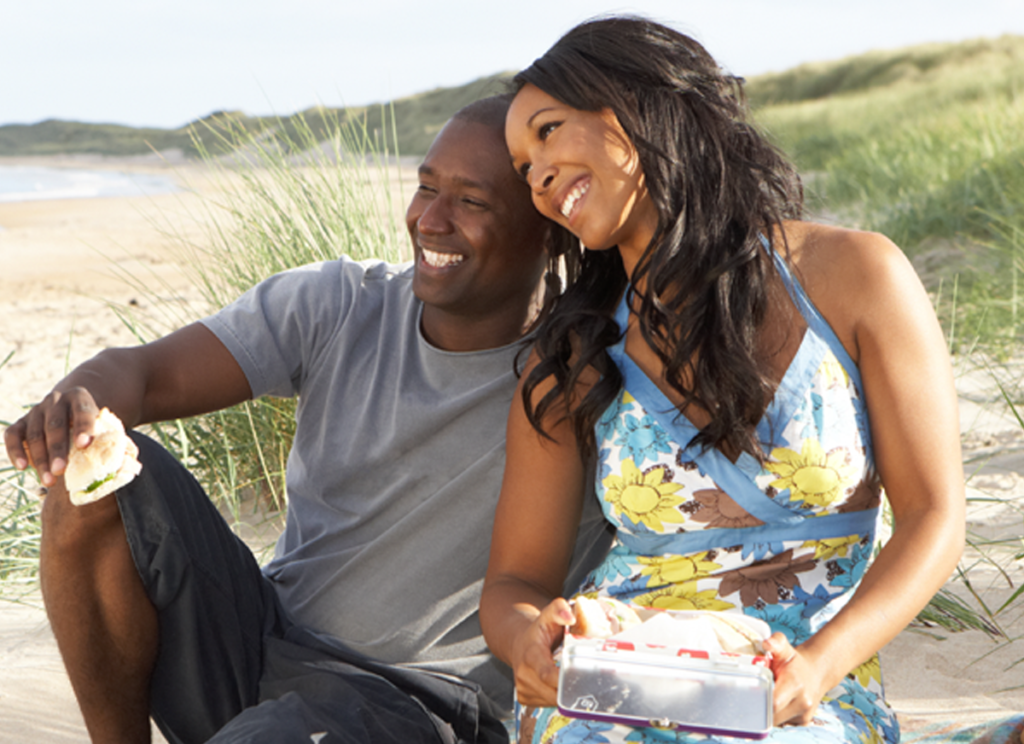 Marriage Prayer – To Let Go of Bad Habits
Dear Heavenly Father,
More than flesh and blood, our bodies are temples of Your Holy Ghost. We're stewards of a body created in Your image and fashioned by design.
We've been bought with a price, ordained to bring honor and glory to You.
We should be loving our bodies because of Your grace, but too often we misuse, abuse, and neglect them.
We know what to do, but we don't always do it. We know what habits we want to break, but we don't always break them.
We struggle against the flesh, desperately wanting to follow the Spirit, but we need Your strength to carry us through.
Deliver us from the lure of temptation. Give us the strength to let go of anything that isn't in line with Your perfect will for our lives.
Help us to break free of bad habits, and incorporate new ones that are good for the body, the mind, and the spirit.
Help us to get off of the couch when we need to, to dig into the Word when we should, and to live lives that are pleasing to You.
In the name of Jesus we pray. Amen.
What? know ye not that your body is the temple of the Holy Ghost which is in you, which ye have of God, and ye are not your own? For ye are bought with a price: therefore glorify God in your body, and in your spirit, which are God's. – 1 Corinthians 6:19-20, KJV
_________________________________
Do you not know that your bodies are temples of the Holy Spirit, who is in you, whom you have received from God? You are not your own; 20 you were bought at a price. Therefore honor God with your bodies. – 1 Corinthians 6:19-20, NIV
Considering a gift to Time-Warp Wife Ministries? Click here to donate.
---
16 Days Until Our Bible Study