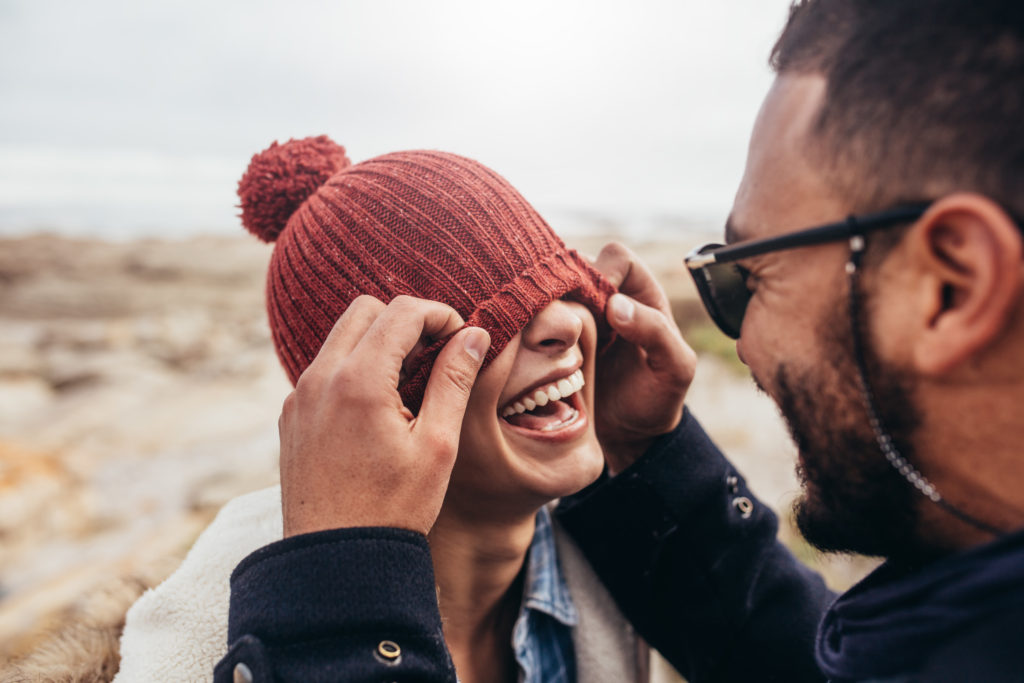 Marriage Prayer – To Let Go of Our Burdens
Dear Heavenly Father,
We want to be filled Lord. We want to experience the full blessings of love, joy, and peace, but until we're emptied of the pain that we carry, we can never completely be filled.
Help us to let go of our burdens. Give us the strength to forgive those who have hurt us. We might never forget the pain, but we can leave it in Your hands believing that You will deal wisely on our behalf.
Help us to move forward together, ministering to each other with words of encouragement. Bring healing to every part of our heart, our soul, and our marriage.
Fill our hearts until they're overflowing with joy, and then fill them again.
In the name of Jesus we pray. Amen.
Humble yourselves therefore under the mighty hand of God, that he may exalt you in due time: casting all your care upon him; for he careth for you. – 1 Peter 5:6-7, KJV
__________________________________
Humble yourselves, therefore, under God's mighty hand, that he may lift you up in due time. 7 Cast all your anxiety on him because he cares for you. – 1 Peter 5:6-7, NIV
Considering a gift to Time-Warp Wife Ministries? Click here to donate.