Don't forget to listen to today's 5-Minute Marriage Podcast from Proverbs 16:18-20, "To Let Go of Pride."

Available on: iTunes, Google Podcasts (and most other podcast apps)
Click here to listen on Anchor.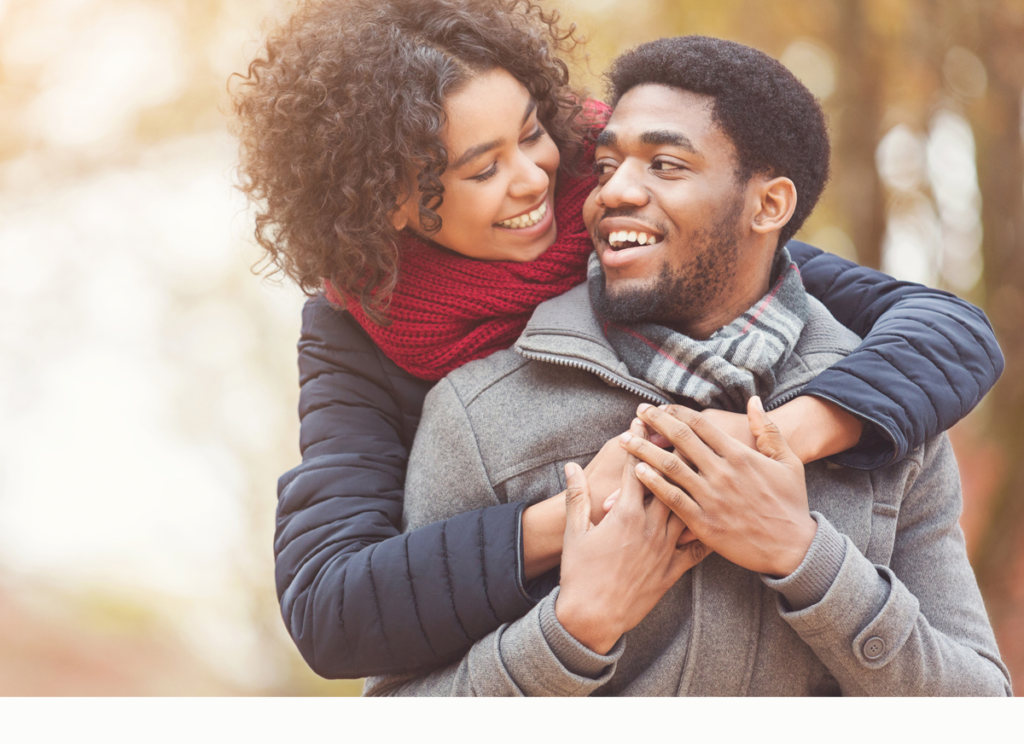 Marriage Prayer – To Let Go of Pride
Dear Heavenly Father,
Every time we disagree, it seems that we always come back to pride. And the moment we choose to love well, we're letting go of that pride.
Help us to release the hold it has on our hearts.
Scripture after scripture reminds us to walk in humility, to esteem others higher than ourselves, and to cultivate the inner beauty of a gentle and quiet spirit.
Christ-Cantered love strengthens the bond between us, but when pride gains a foothold, it divides and weakens our marriage.
And so we ask You to help us to stay Christ-centered. Give us the strength to practice the virtues of patience, and kindness, and love.
Soften our hearts so that we're willing to listen and grow.
In the name of Jesus we pray. Amen.
Pride goeth before destruction, and an haughty spirit before a fall. Better it is to be of an humble spirit with the lowly, than to divide the spoil with the proud. He that handleth a matter wisely shall find good: and whoso trusteth in the Lord, happy is he. – Proverbs 16:18-20, KJV
________________________________________
Pride goes before destruction, a haughty spirit before a fall. Better to be lowly in spirit along with the oppressed than to share plunder with the proud. Whoever gives heed to instruction prospers,and blessed is the one who trusts in the Lord. – Proverbs 16:18-20, NIV
Considering a gift to Time-Warp Wife Ministries? Click here to donate.