Don't forget to listen to today's 5-Minute Marriage Podcast from Matthew 5:13-16 – "To Let Our Light Shine"
Available on: iTunes, Google Podcasts (and most other podcast apps)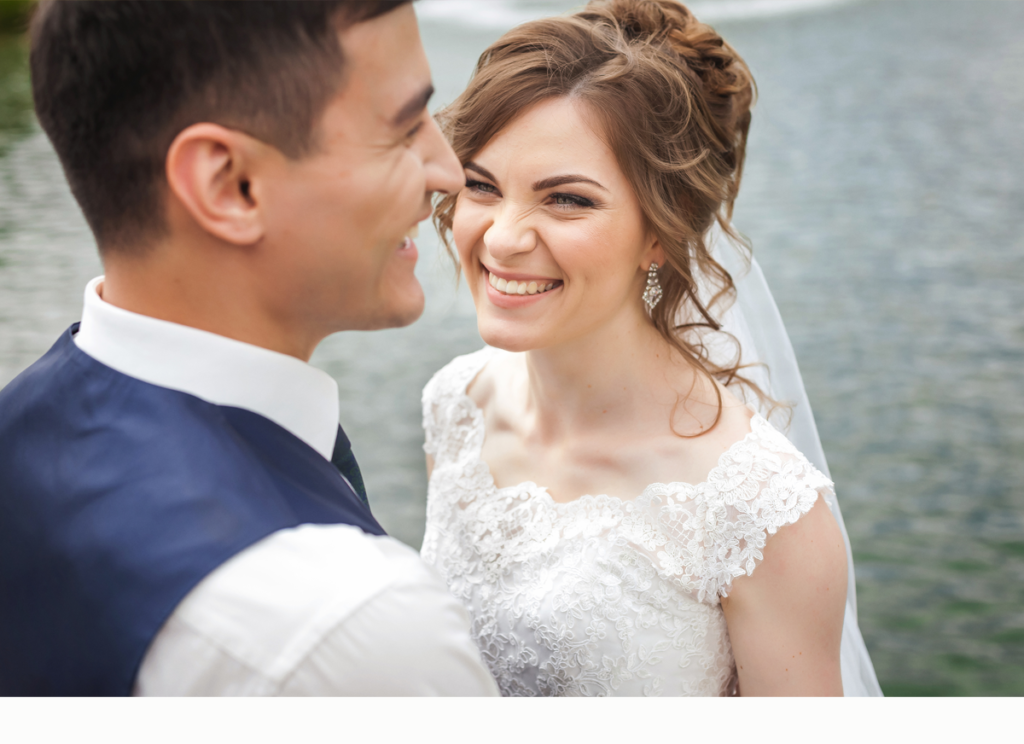 Marriage Prayer – To Let Our Light Shine
Dear Heavenly Father,
Help us to be a good influence. Strengthen our marriage so that we can be a good witness to others.
Your word says to let our light shine. And so we place our marriage in Your hands asking that You make us a light on a hill.
Show us ways to be a good example to the next generation. Our young people see marriages tossed to the side every day, they see abuse, and they see broken promises. This world has enough bad examples. What they need are strong couples to show them that marriage is worth fighting for. They need people to show them that a good marriage is not only possible it's inevitable in a Christ-centered union. They need to see joy and peace at work in a marriage.
Strengthen our bond, that we might be used according to Your will, and that we might shine forth for Your glory.
In the name of Jesus we pray. Amen.
Ye are the salt of the earth: but if the salt have lost his savour, wherewith shall it be salted? it is thenceforth good for nothing, but to be cast out, and to be trodden under foot of men. Ye are the light of the world. A city that is set on an hill cannot be hid. Neither do men light a candle, and put it under a bushel, but on a candlestick; and it giveth light unto all that are in the house. Let your light so shine before men, that they may see your good works, and glorify your Father which is in heaven. – Matthew 5:13-16, KJV
___________________________________
You are the salt of the earth. But if the salt loses its saltiness, how can it be made salty again? It is no longer good for anything, except to be thrown out and trampled underfoot. You are the light of the world. A town built on a hill cannot be hidden. Neither do people light a lamp and put it under a bowl. Instead they put it on its stand, and it gives light to everyone in the house. In the same way, let your light shine before others, that they may see your good deeds and glorify your Father in heaven. – Matthew 5:13-16, NIV
Considering a gift to Time-Warp Wife Ministries? Click here to donate.