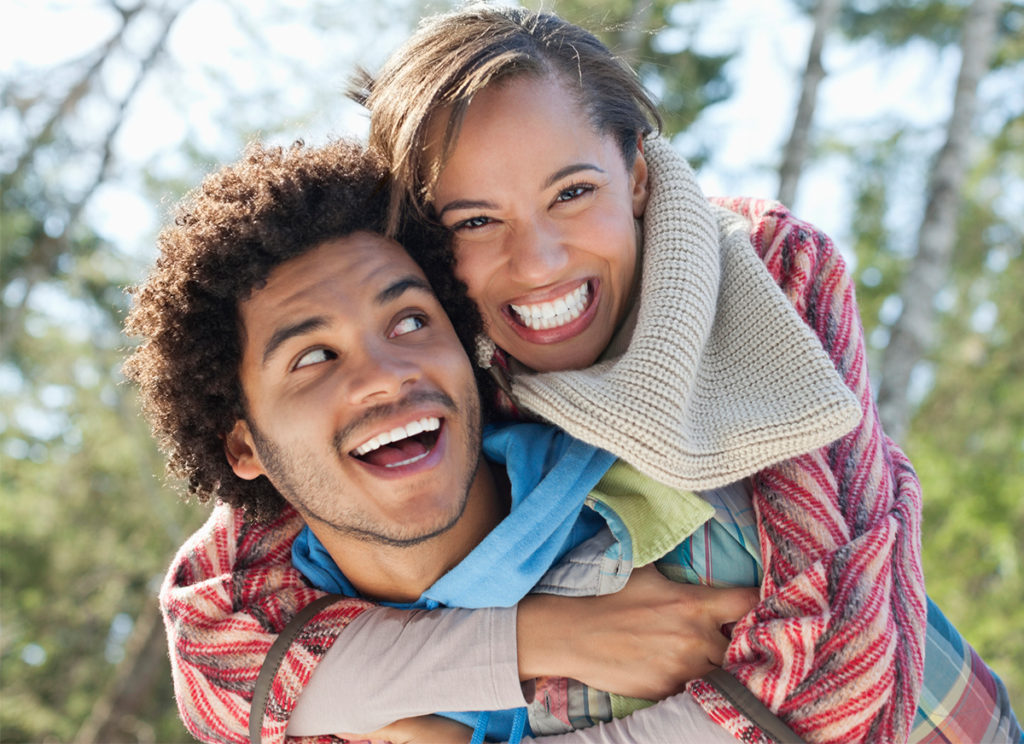 Marriage Prayer – To Live Without Regrets
Dear Heavenly Father,
Help us to live in such a way that we have no regrets.
That we'll be mindful of each other.
That we'll strive together in faith.
That we'll pray for each other often.
That we'll spend time together.
That we'll honor our vows.
Lord, help us to not only say these words but also to live them…
That we'll give our marriage the attention it needs.
That we'll offer each other grace and compassion.
That we'll spend our time wisely.
That we won't be ashamed of the gospel.
And that we'll keep our lives holy.
Keep us from saying things we can't take back, Lord, and remind us to say the things that we should.
In the name of Jesus, we pray. Amen.
Only let your conversation be as it becometh the gospel of Christ: that whether I come and see you, or else be absent, I may hear of your affairs, that ye stand fast in one spirit, with one mind striving together for the faith of the gospel; – Philippians 1:27, KJV
________________________________
Whatever happens, conduct yourselves in a manner worthy of the gospel of Christ. Then, whether I come and see you or only hear about you in my absence, I will know that you stand firm in the one Spirit, striving together as one for the faith of the gospel. – Philippians 1:27, NIV