Introducing Our Next Online Bible Study – Paul's Letter to the Romans
(Yes, This Study is FREE)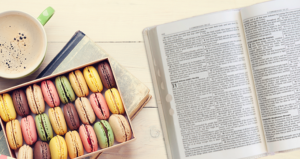 Head on over to my blog today, where I have details on our next online Bible study. Click here.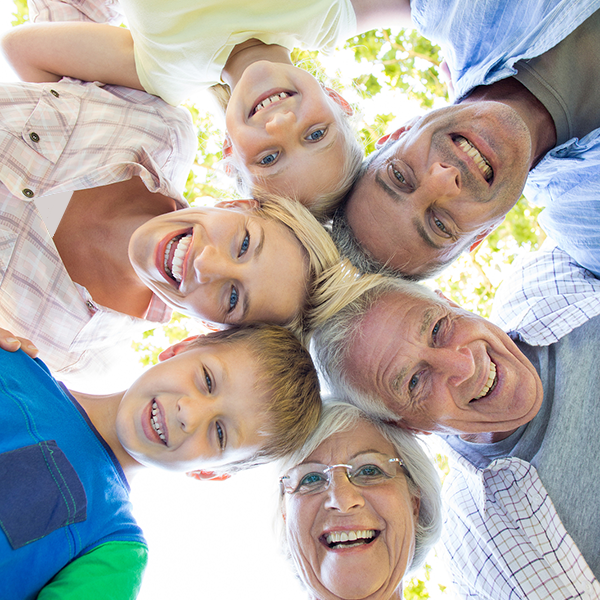 Marriage Prayer – To Love and Honor Our In-Laws
Dear Heavenly Father,
Please help us to embrace each other's family as we would our own. Remind us to be kind and compassionate when people and situations are difficult.
As children honor their parents, may we also love and honor our in-laws. Give us the strength to accept the differences that we have, and the wisdom to keep peace in the family.
We want to respect them, Lord, but we also want to draw healthy boundaries, and so we ask for your guidance. Give us patience and wisdom as we seek to honor them in the best way we know how.
In the name of Jesus we pray. Amen.