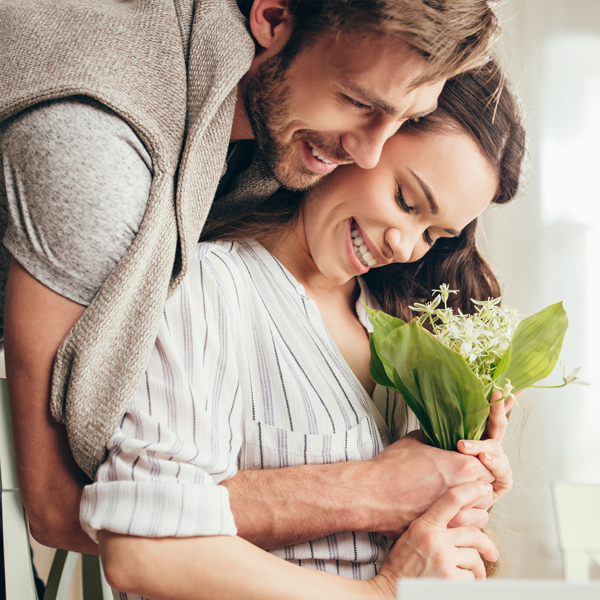 Marriage Prayer – To Love as You Love
Dear Heavenly Father,
Please teach us to love the way You love, with patience, and kindness, and grace. Help us to love well on the good days and bad. Show us what agape love looks like between a husband and wife, and grant us the strength to lay down our pride for the good of our marriage.
Help us to walk the tough road together. Remind us to offer grace to each other when we're not being loved the way that we hoped that we would, and to bring that burden to prayer.
In the name of Jesus we pray. Amen.
Considering a gift to Time-Warp Wife Ministries? Click here to donate.