Click the link below to listen to the "5-Minute Marriage Podcast"
or listen using your favorite podcast app: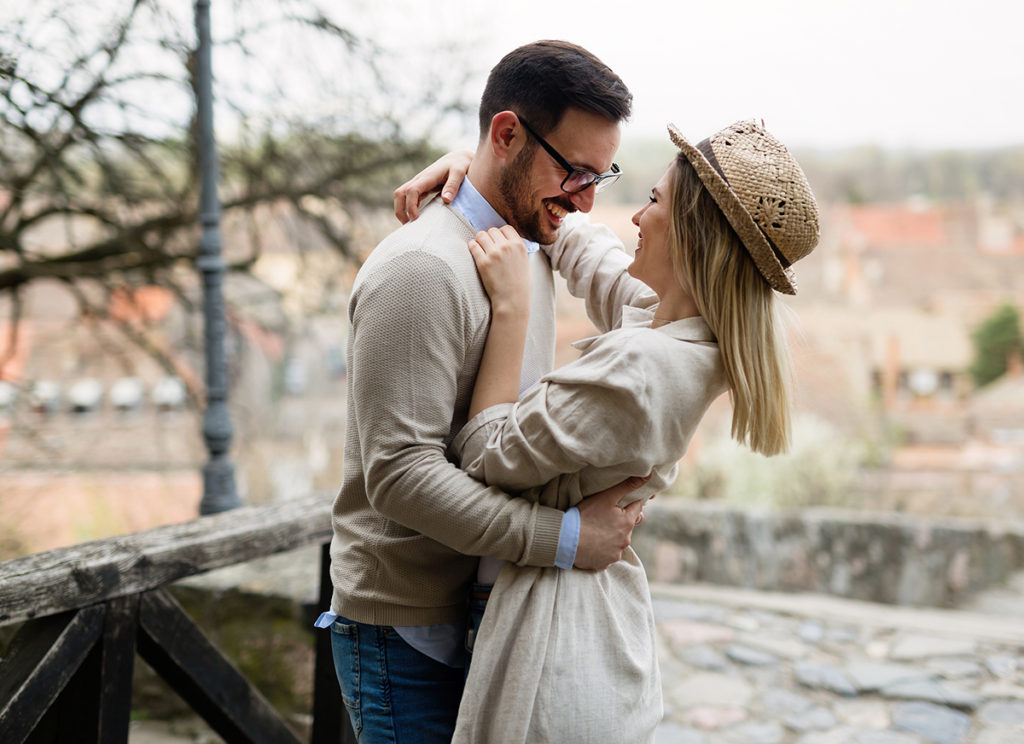 Marriage Prayer – To Love Difficult People
Dear Heavenly Father,
We might say they're unlovable, I might feel that way too sometimes, but the truth is that no one's unlovable really. You died for the sinner. You sent Your own Son to save them just as You did for us. Help me to love them Lord.
Give us compassion as we seek to understand the difficult people in our lives. Soften our hearts, according to Your perfect will.
Teach us to set wise boundaries. To pull back when we must and reach out as You lead.
Teach us patience and kindness. Give us the strength to control our thoughts as we bring them into submission.
Thank You for Your kindness and love. Thank You for your unfailing grace.
In the name of Jesus, we pray. Amen.
A new commandment I give unto you, That ye love one another; as I have loved you, that ye also love one another. By this shall all men know that ye are my disciples, if ye have love one to another. – John 13:34-35, KJV
---
A new command I give you: Love one another. As I have loved you, so you must love one another. By this everyone will know that you are my disciples, if you love one another. – John 13:34-35, NIV
Considering a gift to Time-Warp Wife Ministries? Click here to donate.