Click the link below to listen to the "5-Minute Marriage Podcast"
or listen using your favorite podcast app: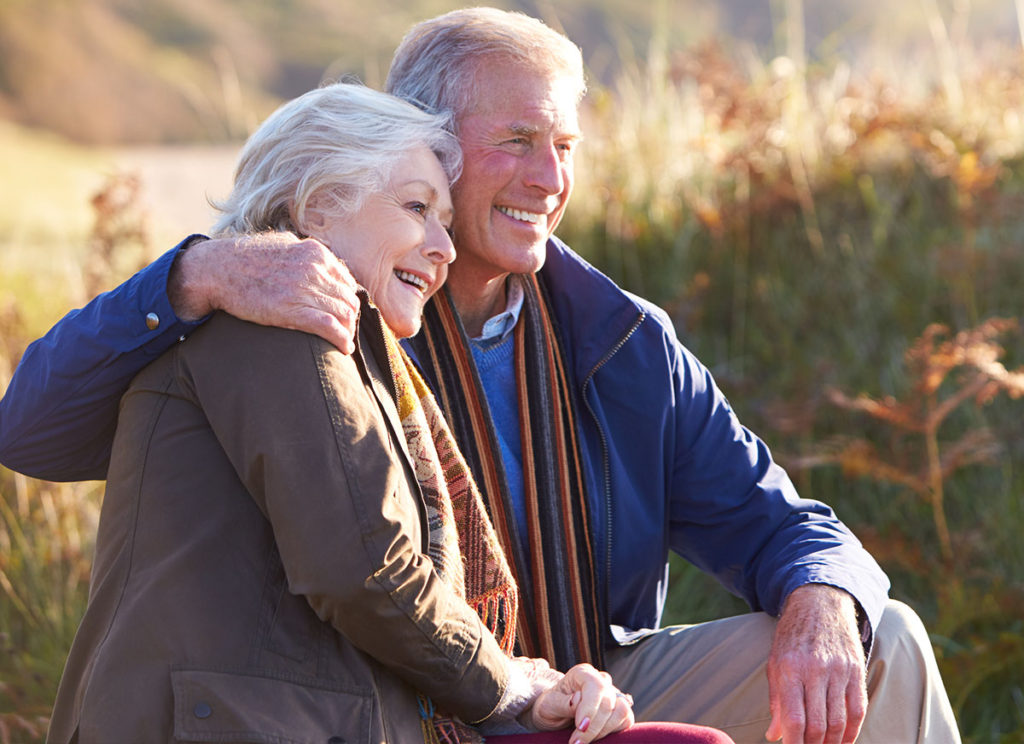 Marriage Prayer – To Make Wise Choices
Dear Heavenly Father,
Help us to make wise choices that bring glory and honor to You. When we're faced with a difficult situation, please give us the strength and the integrity to choose the right way over the easy way.
Give us a hunger for the word so we'll equip ourselves with wisdom. And may every choice we make be in line with Your Will.
Remind us to pray often, seeking Your guidance and truth. We want Your presence in our lives leading the way as we follow.
Surround us with friends who offer wise counsel. May they seek to serve You, more than their flesh and encourage us to serve also.
In the name of Jesus we pray. Amen.
Trust in the Lord with all thine heart; and lean not unto thine own understanding. In all thy ways acknowledge him, and he shall direct thy paths. – Proverbs 3:5-6, KJV
_________________________
Trust in the Lord with all your heart and lean not on your own understanding; in all your ways submit to him, and he will make your paths straight. – Proverbs 3:5-6, NIV
Considering a gift to Time-Warp Wife Ministries? Click here to donate.