Don't forget to listen to today's 5-Minute Marriage Podcast available on: iTunes, Google Podcasts (and most other podcast apps)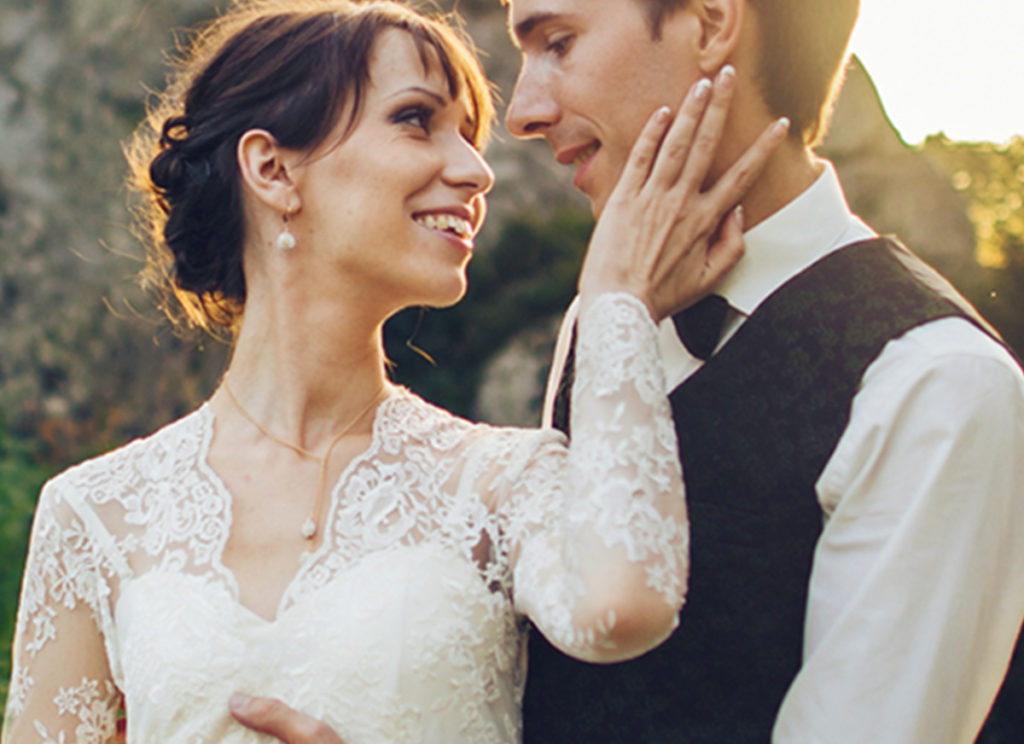 Marriage Prayer – To Safeguard Our Marriage
Dear Heavenly Father,
When something is truly pure, it's without blemish. It isn't tainted in any way, shape, or form. It isn't polluted by outside contaminates. It isn't corrupted by sin.
In the same way, we want our lives to be pure. We don't want to worship You with one hand, and serve sin with the other. We don't want our lives tossed back and forth with every false wind of doctrine. We want to be grounded in truth, and truly abandoned to You.
We also want this for our marriage, Lord. Help us to safeguard it, to keep our thoughts pure, and to stand true to the commitment we made. Protect us from anything that tries to come between us. Give us the strength to keep our eyes on each other. Grant us the wisdom to see the danger of lust and sin before we find ourselves stepping away, and grant us the strength to turn our back on it quickly.
In the name of Jesus we pray. Amen.
Ye did run well; who did hinder you that ye should not obey the truth? This persuasion cometh not of him that calleth you. A little leaven leaveneth the whole lump. – Galatians 5:7-9
__________________________
You were running a good race. Who cut in on you to keep you from obeying the truth? That kind of persuasion does not come from the one who calls you. "A little yeast works through the whole batch of dough." – Galatians 5:7-9
Considering a gift to Time-Warp Wife Ministries? Click here to donate.