Click the link below to listen to the "5-Minute Marriage Podcast"
or listen using your favorite podcast app: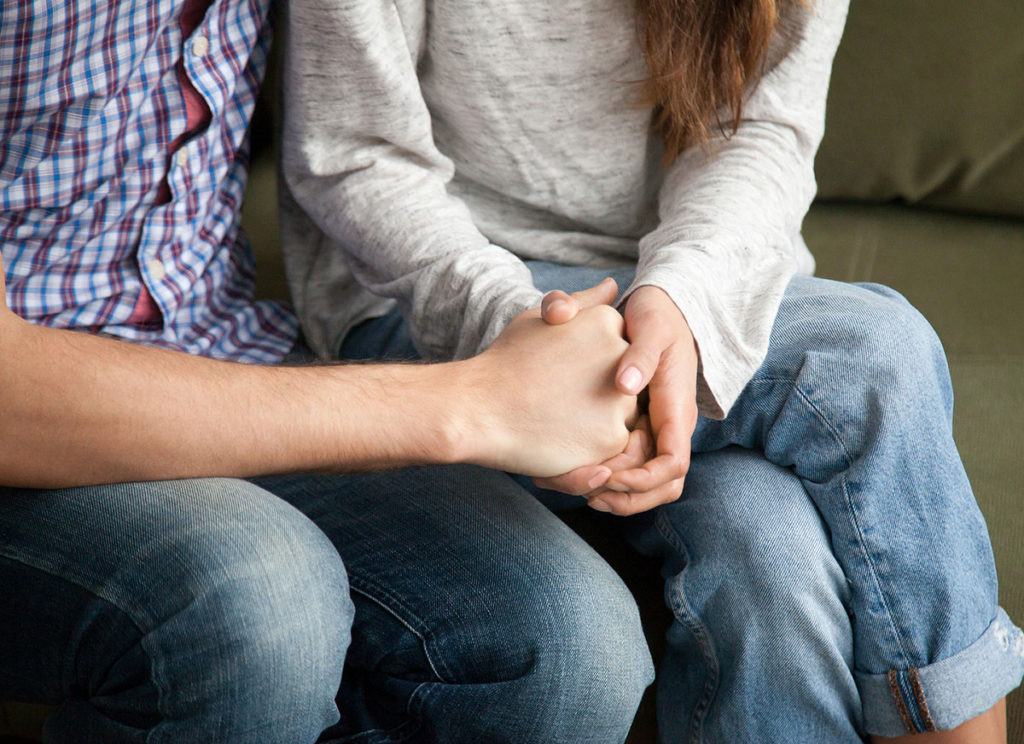 Marriage Prayer – To Stand Firm in Our Faith
Dear Heavenly Father,
What we deem to be impossible is an opportunity for You to reveal Your glory and grace to this world.
How often do we miss those opportunities? How often do we grumble and complain when we don't understand? How often do we fail to find joy in the midst of our trials?
Forgive us for the many times we failed to put our hearts into Your hands.
You're at work in our lives whether we understand it or not. A difficult situation is an opportunity to connect with You in ways that would otherwise be missed. It opens a door to deliverance, it opens a door to Your glory and power, it opens a door to Your grace.
Teach us to be still, Lord. Teach us to stand firm in our faith.
Now unto him that is able to do exceeding abundantly above all that we ask or think, according to the power that worketh in us, Unto him be glory in the church by Christ Jesus throughout all ages, world without end. Amen. – Ephesians 3:20-21, KJV
____________________________________
Now to him who is able to do immeasurably more than all we ask or imagine, according to his power that is at work within us, 21 to him be glory in the church and in Christ Jesus throughout all generations, for ever and ever! Amen. – Ephesians 3:20-21, NIV
Considering a gift to Time-Warp Wife Ministries? Click here to donate.