Click the link below to listen to the "5-Minute Marriage Podcast"
or listen using your favorite podcast app: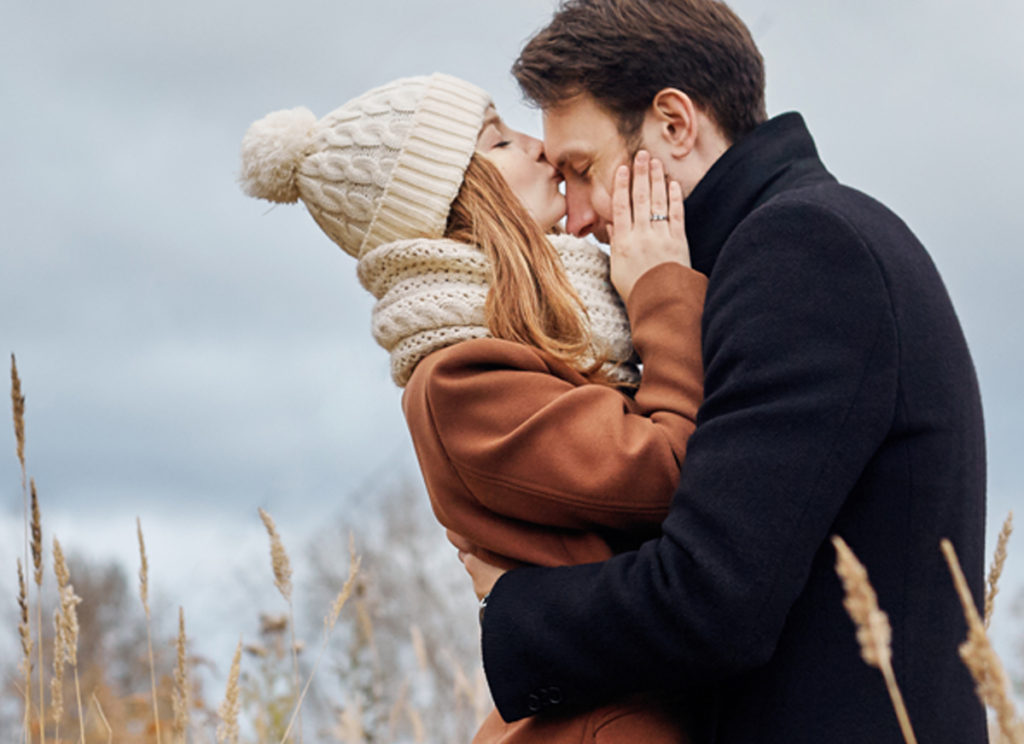 Marriage Prayer – To Step Up to Our Responsibilities
Dear Heavenly Father,
As a married couple we have a responsibility to treat each other with compassion and care. The moment we took our vows we took on the promise to love each more than our selves.
Too many people take a hall pass when it comes to the hard things. They walk out when the going gets tough. They back off when things get uncomfortable. They step back when they should have stepped up.
We want more for our marriage, Lord. We want to fulfill our vows in the best way we know how.
The next time we're angry or frustrated, remind us to quickly forgive. Don't let us stew in our anger, or say things that might hurt. It can be hard to let go of resentment, and so we ask that you help us to loosen our grip.
Give us the courage to face the sting that comes with responsibility. Teach us to swallow our pride and to live a life that brings glory to You.
In the name of Jesus we pray. Amen.
But he giveth more grace. Wherefore he saith, God resisteth the proud, but giveth grace unto the humble. – James 4:6, KJV
____________________________
But he gives us more grace. That is why Scripture says: "God opposes the proud but shows favor to the humble." – James 4:6, NIV
Considering a gift to Time-Warp Wife Ministries? Click here to donate.