Our Bible study on the full armor of God starts today! Click on over to my blog where you'll find everything you need to get started: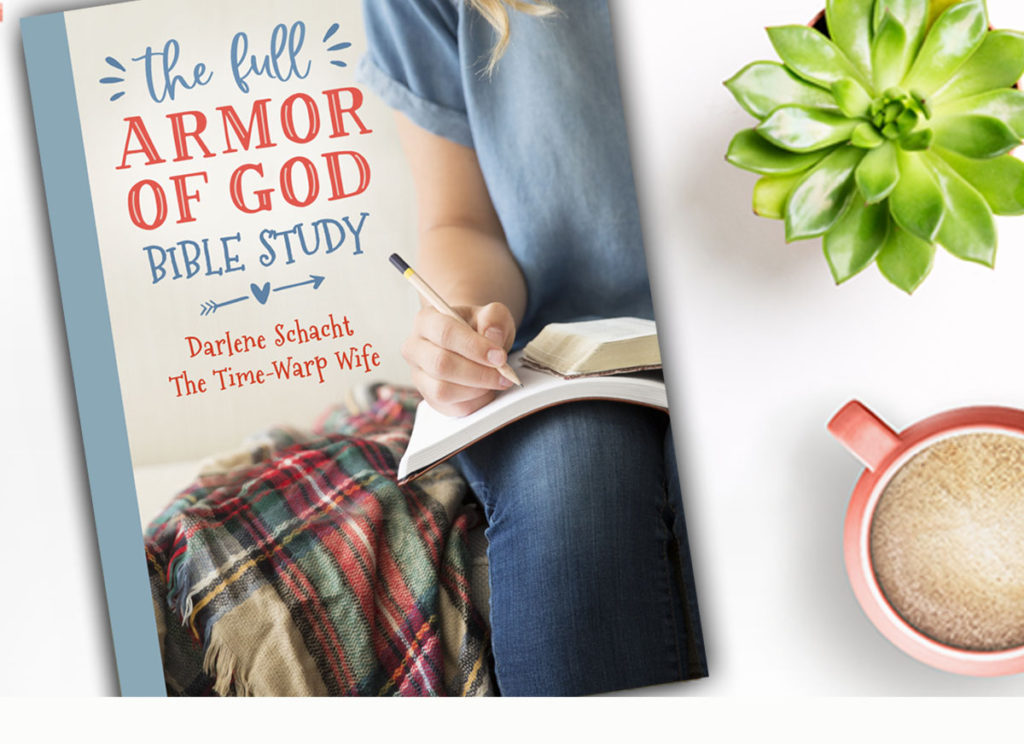 ---

Don't forget to listen to today's 5-Minute Marriage Podcast available on: iTunes, Google Podcasts (and most other podcast apps)
---
Marriage Prayer – To Take up our Cross and Follow You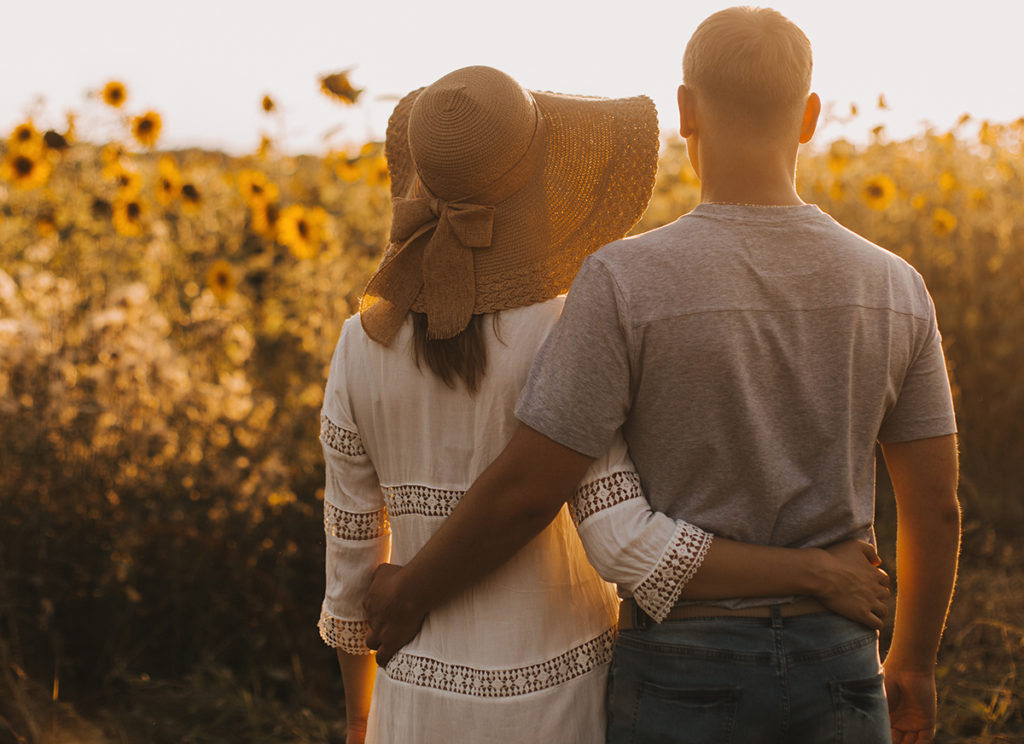 Dear Heavenly Father,
Lord, today we want to remember the moment we gave our lives to You. That moment that changed everything. The day we realized that we are nothing without You. And more than simply remember, we want to live it.
And so, as we go about our day, we ask that You remind us that we're not walking alone. That we're intimately connected with You. That everything we do must stem from the choice that we made to follow You. That we would truly understand and appreciate what it means to take up our cross and follow Christ.
Jesus the Christ, the Messiah, Your Son, came to save us. Not because we're so wonderful, but because we're in desperate need of a Savior.
Remind us to open our Bibles more often, and to open our ears to Your Word. Remind us to love as Christ loved, even when it means laying down our pride to do so. Help us to be the Christ-centered couple You designed us to be.
In the name of Jesus, we pray. Amen.
Looking unto Jesus the author and finisher of our faith; who for the joy that was set before him endured the cross, despising the shame, and is set down at the right hand of the throne of God. – Hebrews 12:2, KJV
_____________________________________
Fixing our eyes on Jesus, the pioneer and perfecter of faith. For the joy set before him he endured the cross, scorning its shame, and sat down at the right hand of the throne of God. – Hebrews 12:2, NIV

Considering a gift to Time-Warp Wife Ministries? Click here to donate.