Woohoo! The new podcast "The Most Shoplifted Book of All Time" is up!
iTunes: Click Here
Google: Click here
We invite you to the kitchen table this week where we're chatting about Trivial Pursuit and some of the useless facts we love dearly. We talk about the serious nightmare that plagues every kid's childhood–a good old-fashioned game of Monopoly. More specifically, losing that game of Monopoly.
Moving on to deeper topics, we take a look at the helmet of Salvation, which is referred to by Paul as "the hope of salvation." We talk about the miraculous fact that we serve a living God who not only died for our sins but also rose from the dead. Click the link below to hear this week's episode.
---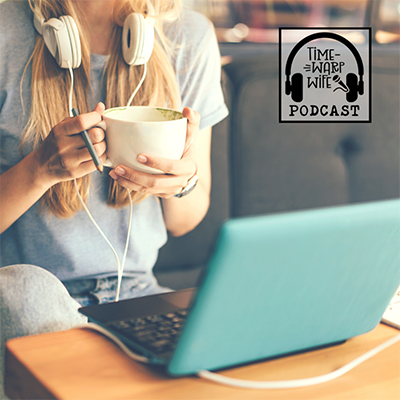 Note: if you don't have an Apple device, you can also find us on Google Podcasts: click here.
---
Marriage Prayer – To Use Our Time Wisely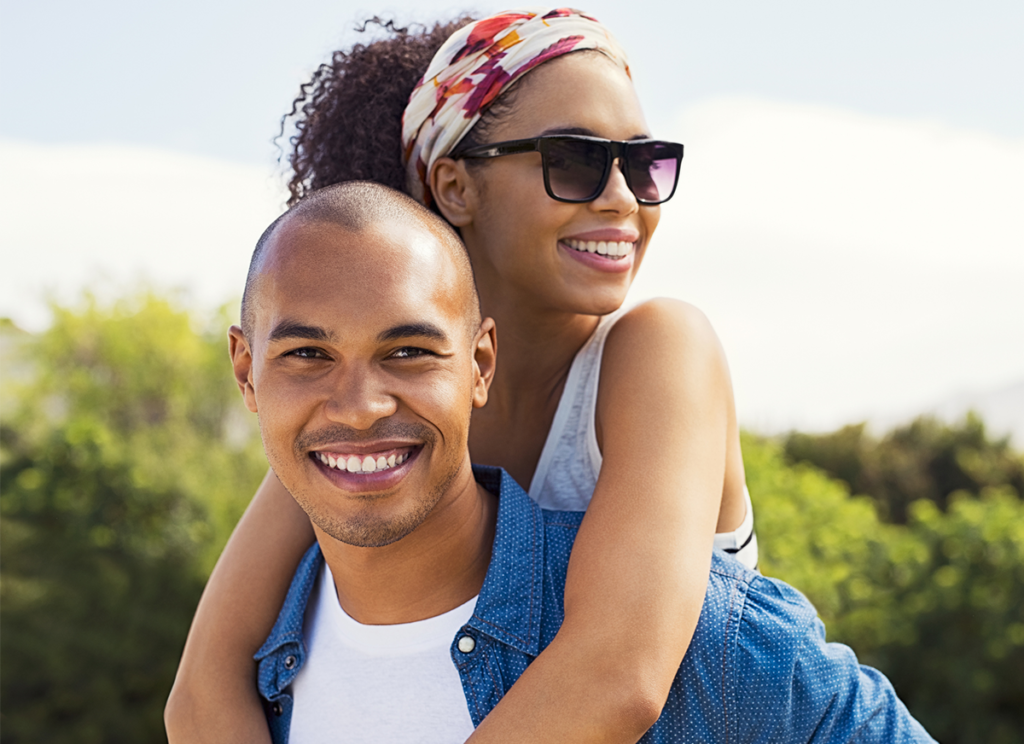 Dear Heavenly Father,
Some days are tougher than others. And sometimes we're just not ourselves. But even then we need to love well.
We know it's okay to relax when we need to, and we're thankful for that. Ecclesiastes 5:12 says, "Sweet is the sleep of a laborer."
But we also know that there's a time to rest and a time to get up. Help us to push through, to be attentive to each other, and to give when we feel like taking.
Turning on the TV or the computer is an easy way to unwind, but it's also an easy way to lose track of time and track of each other.
Teach us to spend our time wisely, and to find creative ways to spend it spend it together.
In the name of Jesus we pray. Amen.
See then that ye walk circumspectly, not as fools, but as wise, redeeming the time, because the days are evil. – Ephesians 5:15-16
_____________________________
Be very careful, then, how you live—not as unwise but as wise, 16 making the most of every opportunity, because the days are evil. – Ephesians 5:15-16
Considering a gift to Time-Warp Wife Ministries? Click here to donate.