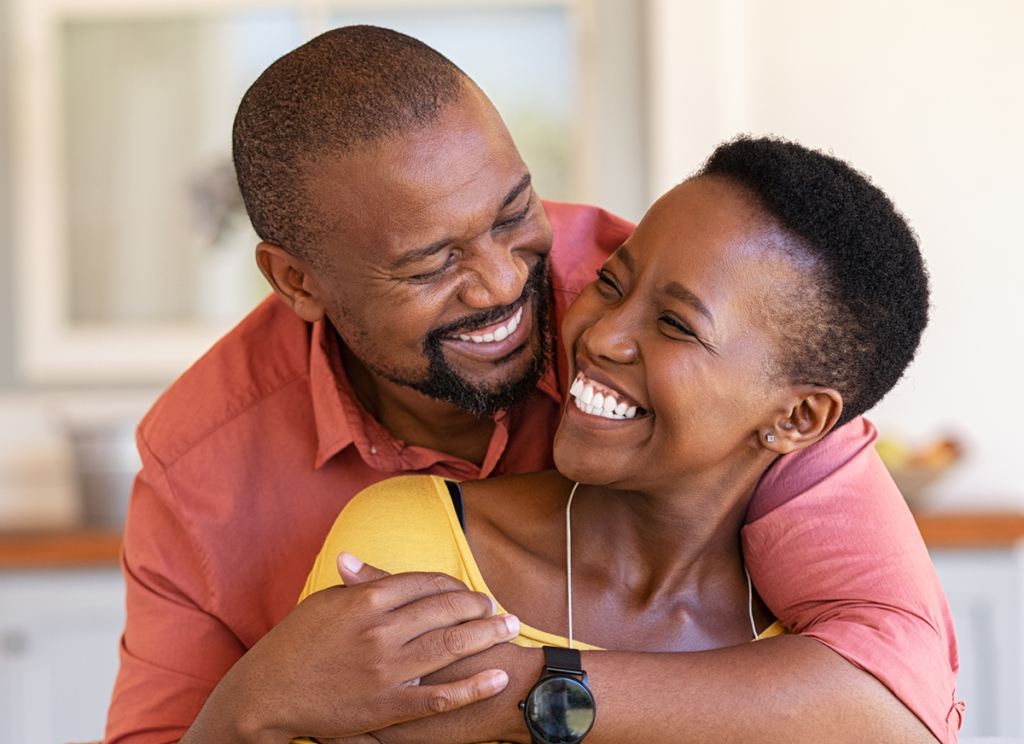 Marriage Prayer – To Use Our Time Wisely
Dear Heavenly Father,
Some days are tougher than others. And sometimes we're just not ourselves. But even then we need to love well.
We know it's okay to relax when we need to, and we're thankful for that. Ecclesiastes 5:12 says, "Sweet is the sleep of a laborer."
But we also know that there's a time to rest and a time to get up. Help us to push through, to be attentive to each other, and to give when we feel like taking.
Turning on the TV or the computer is an easy way to unwind, but it's also an easy way to lose track of time and track of each other.
Teach us to spend our time wisely, and to find creative ways to spend it spend it together.
In the name of Jesus we pray. Amen.
See then that ye walk circumspectly, not as fools, but as wise, redeeming the time, because the days are evil. – Ephesians 5:15-16
_____________________________
Be very careful, then, how you live—not as unwise but as wise, 16 making the most of every opportunity, because the days are evil. – Ephesians 5:15-16
Considering a gift to Time-Warp Wife Ministries? Click here to donate.