Don't forget to listen to today's 5-Minute Marriage Podcast available on: iTunes, Google Podcasts (and most other podcast apps)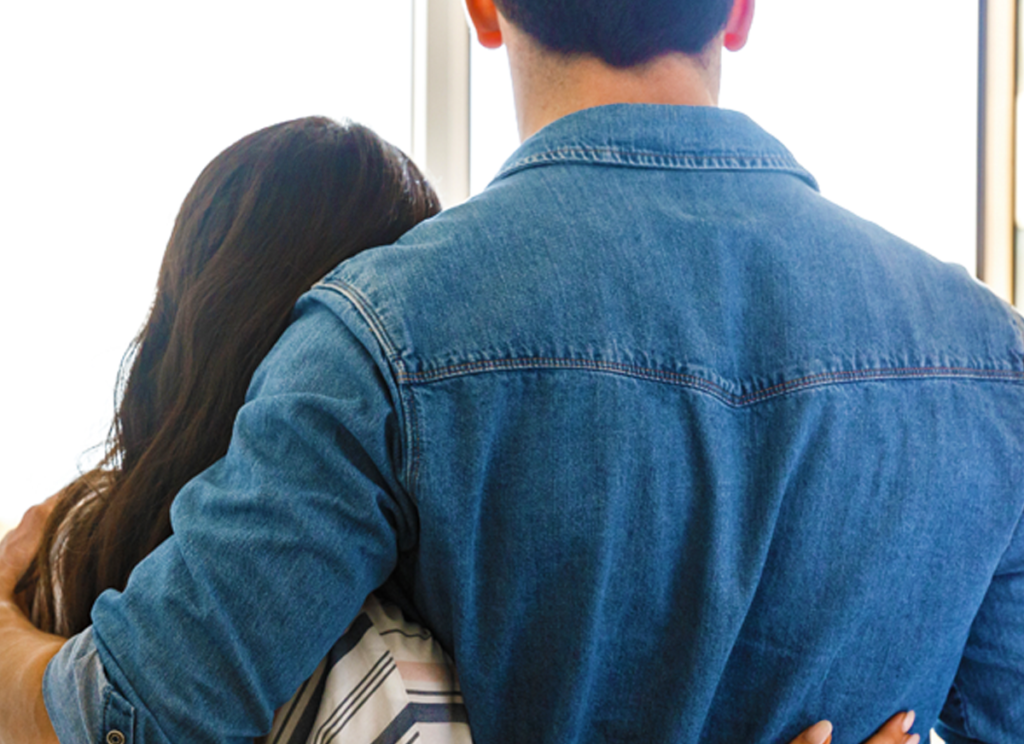 Marriage Prayer – United Together in Faith
Dear Heavenly Father,
Give us a hunger that's focused on You and Your word.
Grant us a heart of humility, that we might be clay in You hands.
Bind us together. Unite us as one. Help us establish a mission.
When we're united in faith we are stronger. When we walk by the same set of values, we sharpen each other. When we're focused on the truth of Your word, our marriage is built on a firm and steady foundation.
Give us the wisdom to know when and how to protect our marriage from sin. Give us the strength to stand firm when we're under attack.
And may all that we are, and all that we do, be in service to You.
In the name of Jesus we pray. Amen.
According to the grace of God which is given unto me, as a wise masterbuilder, I have laid the foundation, and another buildeth thereon. But let every man take heed how he buildeth thereupon. For other foundation can no man lay than that is laid, which is Jesus Christ. Now if any man build upon this foundation gold, silver, precious stones, wood, hay, stubble; every man's work shall be made manifest: for the day shall declare it, because it shall be revealed by fire; and the fire shall try every man's work of what sort it is. If any man's work abide which he hath built thereupon, he shall receive a reward. – 1 Corinthians 3:10-14, KJV
_________________________
By the grace God has given me, I laid a foundation as a wise builder, and someone else is building on it. But each one should build with care. 11 For no one can lay any foundation other than the one already laid, which is Jesus Christ. If anyone builds on this foundation using gold, silver, costly stones, wood, hay or straw, their work will be shown for what it is, because the Day will bring it to light. It will be revealed with fire, and the fire will test the quality of each person's work. If what has been built survives, the builder will receive a reward. – 1 Corinthians 3:10-14, NIV
Considering a gift to Time-Warp Wife Ministries? Click here to donate.