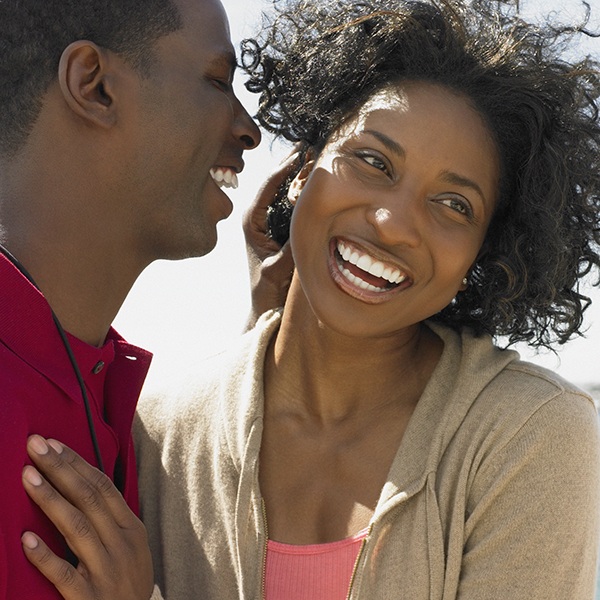 Marriage Prayer – Using Our Words to Encourage
Dear Heavenly Father,
Your word tells us not to let any unwholesome talk come out of our mouths, but that we should be using our words to encourage each other, and to build each other up.
Help us to respond positively to each other. Teach us to respect and to trust one another with our hearts.
Help us to notice the small things, to realize the many things we take for granted, and to show our appreciation for them.
Help us to look for the best in each other instead of focusing on our faults. Help us to see each other through a veil of grace and compassion.
May we put in the effort and the energy it takes to please each other more than our selves. And may we always seek to please You.
In the name of Jesus we pray. Amen.
Let no corrupt communication proceed out of your mouth, but that which is good to the use of edifying, that it may minister grace unto the hearers. – Ephesians 4:29, KJV
______________________________
Do not let any unwholesome talk come out of your mouths, but only what is helpful for building others up according to their needs, that it may benefit those who listen. – Ephesians 4:29, NIV