After you're finished reading today's devotional, hop on over and listen to our weekly podcast "Faces Here, Faces There, I'm Seeing Faces Everywhere"

iTunes: Click Here
Google: Click here (also available on most other podcast apps)
---
And as always, you can click the link below to listen to the "5-Minute Marriage Podcast" or listen using your favorite podcast app.
---
Marriage Prayer – We Don't Need a Perfect Life to Live in Abundance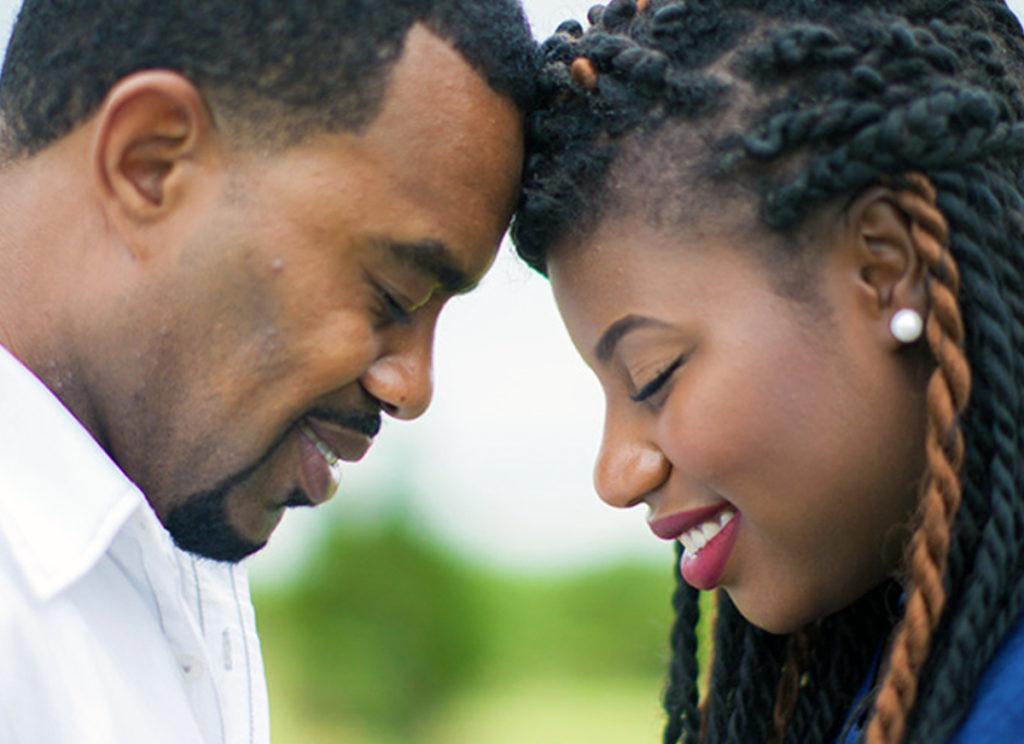 Dear Heavenly Father,
Teach us to live each day to its fullest.
May we always remember the most precious gifts that we have can't be bought in a store, or drawn from a bank. They're drawn from Your well of living water that never runs dry.
We don't need a perfect life to live in abundance. If we have Your Spirit within us, we're rich beyond measure. If we have joy, peace, and contentment, we have more than we need.
We don't need more of this world to be happy. What we need is to be fully abandoned to You.
Teach us to stop, right where we are and give thanks. Help us to slow down and breathe in the life that surrounds us.
In the name of Jesus we pray. Amen.
The Lord bless thee, and keep thee: the Lord make his face shine upon thee, and be gracious unto thee: the Lord lift up his countenance upon thee, and give thee peace. – Numbers 6:24-26, KJV
____________________________
The Lord bless you and keep you; the Lord make his face shine on you and be gracious to you; the Lord turn his face toward you and give you peace. – Numbers 6:24-26, NIV
Considering a gift to Time-Warp Wife Ministries? Click here to donate.