This Just In…
(This post contains affiliate links)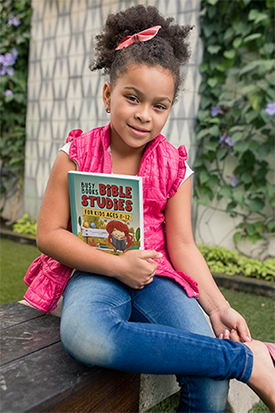 I just wanted to quickly pop in to share some exciting news! If you like Busy Books Sermon Notes for Kids you're going to LOVE LOVE LOVE this new book by my daughter Madison. She's a mom now, and it shows throughout every detail of this book! Busy Books: Bible Studies for Kids is more than just stories. It's a book jam-packed with Bible STUDIES designed specifically for kids ages 8-12. With a wide range of Bible stories, questions, and fun activities, children will not only be learning the Bible – they'll be deeply engaged with God's Word!
If you'd like to have a peek inside, head over to my website today. If you prefer to go straight to Amazon, just click the image below: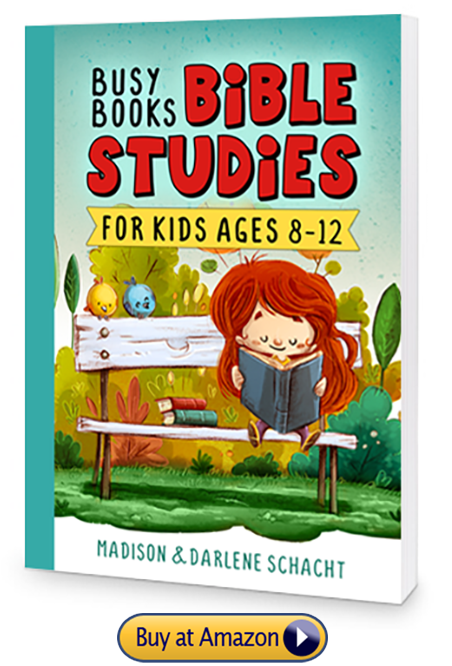 ---
Click the link below to listen to the "5-Minute Marriage Podcast"
or listen using your favorite podcast: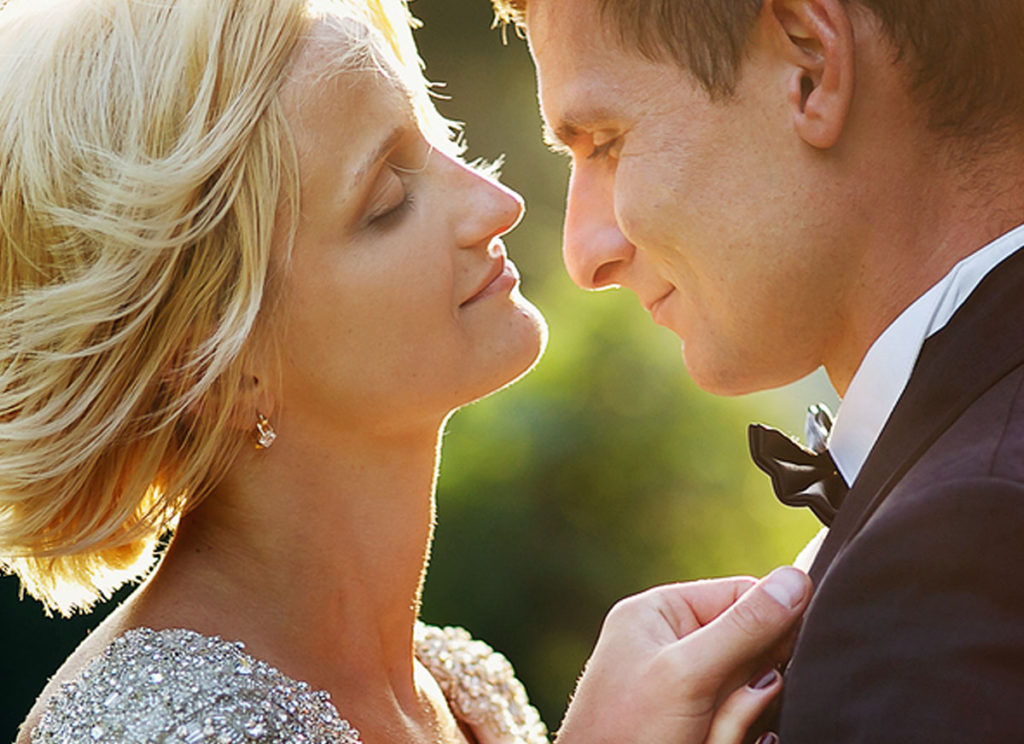 Marriage Prayer – We Surrender Our Weaknesses
Dear Heavenly Father,
We come before Your throne of grace and lay our marriage at Your feet. You see our struggles, You know our hearts, You see the many times we fail. Yet by Your grace and with Your strength we grow.
All praise to You.
We ask that You strengthen us and enable us to fulfill our vows and to be the husband and wife You desire us to be.
We know that You equip the ones You call, Lord, and so we surrender our weaknesses to You in faith. Please strengthen us and use us according to Your will.
In the name of Jesus we pray. Amen.
Hast thou not known? hast thou not heard, that the everlasting God, the Lord, the Creator of the ends of the earth, fainteth not, neither is weary? there is no searching of his understanding.
He giveth power to the faint; and to them that have no might he increaseth strength.
Even the youths shall faint and be weary, and the young men shall utterly fall: but they that wait upon the Lord shall renew their strength; they shall mount up with wings as eagles; they shall run, and not be weary; and they shall walk, and not faint. – Isaiah 40:28-31, KJV
_______________________________________
Do you not know? Have you not heard? The Lord is the everlasting God, the Creator of the ends of the earth. He will not grow tired or weary, and his understanding no one can fathom.

He gives strength to the weary and increases the power of the weak.

Even youths grow tired and weary, and young men stumble and fall; but those who hope in the Lord will renew their strength. They will soar on wings like eagles; they will run and not grow weary, they will walk and not be faint. – Isaiah 40:28-31, NIV
Considering a gift to Time-Warp Wife Ministries? Click here to donate.