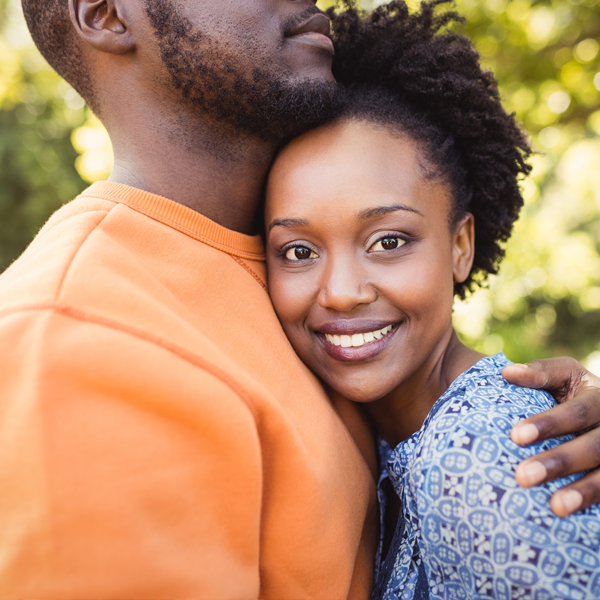 Marriage Prayer – What it Means to be Thankful
Dear Heavenly Father,
All we have to offer You is this life full of sin and mistakes and pride, and still, You love us and call us Your own.
We thank You that You came and died for our sin. We thank you for the plan of salvation that You set before the creation of this world, and all that You do for us.
God, we are thankful for the gift of salvation—not by works that any man should boast, but for this gift that You have provided for us.
We say thank You for this wonderful hope we find in You. We thank You for Your love. You know us individually, You know us by name, You know every hair that falls from our head.
Speak to us, and teach us, Lord. Show us what it means to be grateful, and what it means to walk a life of thankfulness in a world that's unthankful.
In the name of Jesus, we pray. Amen.
In every thing give thanks: for this is the will of God in Christ Jesus concerning you. – 1 Thessalonians 5:18, KJV
       ____________________________________
Give thanks in all circumstances; for this is God's will for you in Christ Jesus. – 1 Thessalonians 5:18, NIV