Don't forget to listen to today's 5-Minute Marriage Podcast available on: iTunes, Google Podcasts (and most other podcast apps)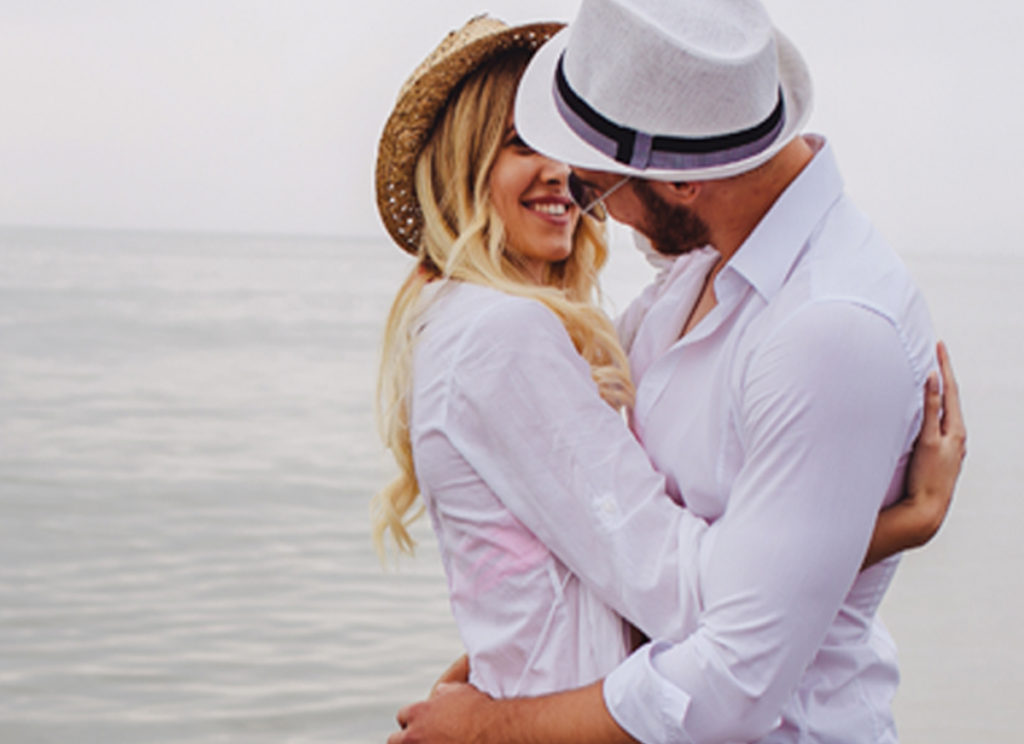 Marriage Prayer – When Love is Tested and Tried
Dear Heavenly Father,
True love doesn't come easy. It's sacrificial. It calls us to exercise patience, kindness, and grace. It's enduring, long lasting, persistent…
Easy love is temporal. It breaks down. It wears thin. Everywhere we turn we see another marriage breaking down—we see another couple getting divorced—we see another family broken under the weight of this world.
Help those marriages, Lord, and help us too, to run the good race.
Give us the persistence to hold onto each other through better or worse. Grant us the endurance to honor and cherish each other until death do us part.
It's easier to recite our vows than it is to obey them. When our love is tested and our marriage is tried, Satan reminds us how easy it is to give up.
Cast him away from our presence, Lord. Keep us away from temptation. Help us to lay aside anything that hinders our growth. Give us the strength to put aside the passion of our flesh and its deceitful desires, and to put on the mind of Christ created to be like You in holiness and truth.
In the name of Jesus we pray. Amen.
That ye put off concerning the former conversation the old man, which is corrupt according to the deceitful lusts; and be renewed in the spirit of your mind; and that ye put on the new man, which after God is created in righteousness and true holiness. – Ephesians 4:22-24, KJV
______________________________________
You were taught, with regard to your former way of life, to put off your old self, which is being corrupted by its deceitful desires; to be made new in the attitude of your minds; and to put on the new self, created to be like God in true righteousness and holiness. – Ephesians 4:22-24, NIV
Considering a gift to Time-Warp Wife Ministries? Click here to donate.