A Good Forgiver – Today's Marriage Prayer
Click the link below to listen to the "5-Minute Marriage Podcast"
or listen using your favorite podcast app: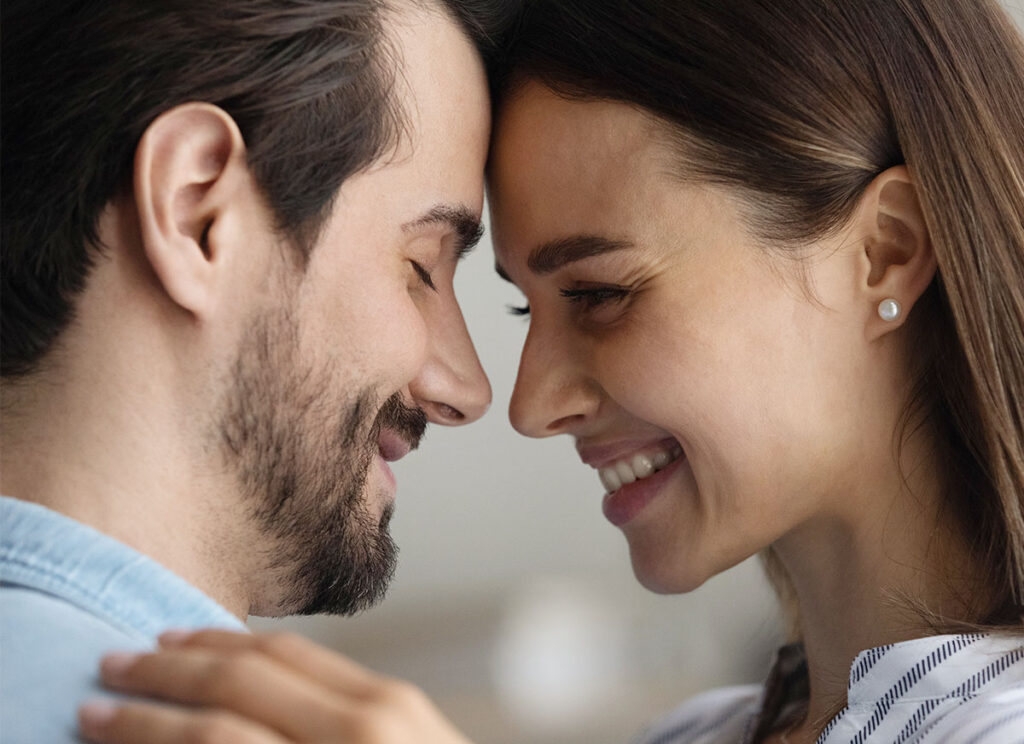 A Good Forgiver – Today's Marriage Prayer
Dear Heavenly Father,
Through Your word, we've discovered there's a difference between forgiving each other, and being a good forgiver.
A good forgiver doesn't dredge up the past again and again. They look forward in hope instead of looking behind.
A good forgiver is quick to forgive. They don't harbor their anger for hours on end, but rather they seek to resolve a dispute quickly.
A good forgiver doesn't keep score. They don't add up all of the times they've been hurt or keep a tally of who apologized last.
A good forgiver looks to You for example instead of mirroring the actions of others.
Teach us to be good forgivers, Lord. To give You glory, and to walk in Your will.
In the name of Jesus, we pray. Amen.
Bible Verse of the Day
And when ye stand praying, forgive, if ye have ought against any: that your Father also which is in heaven may forgive you your trespasses. But if ye do not forgive, neither will your Father which is in heaven forgive your trespasses. – Mark 11:25-26, KJV
_____________________________
And when you stand praying, if you hold anything against anyone, forgive them, so that your Father in heaven may forgive you your sins." – Mark 11:25-26, NIV
Considering a gift to Time-Warp Wife Ministries? Any donation no matter how small helps to support this ministry. Click here to make a donation.
---
Don't Miss Our Upcoming 21 Day Marriage Challenge!
The Ultimate Marriage Vow:
21 Days to a Lifelong Commitment.
Every difficult day and every trial we face is an opportunity to connect with God in ways we might otherwise miss. And when we do trust in God? We open a door to deliverance, mercy, and grace.
And so, I'm asking, will you give me 21 days? That's all I'm asking you for—3 weeks, 10 minutes a day, and a gentle heart that's willing to yield. Give me 21 days to show you what God can do for your marriage. 21 days to remind you that marriage is a gift worth fighting for. 21 days to love on and pray for your husband. 21 days to a life filled with love, joy, and peace. 21 days to a life-long commitment.
Click here for details.
Click here to order your copy from Amazon.com.