To Live Victoriously – Today's Marriage Prayer
Click the link below to listen to the "5-Minute Marriage Podcast"
or listen using your favorite podcast app: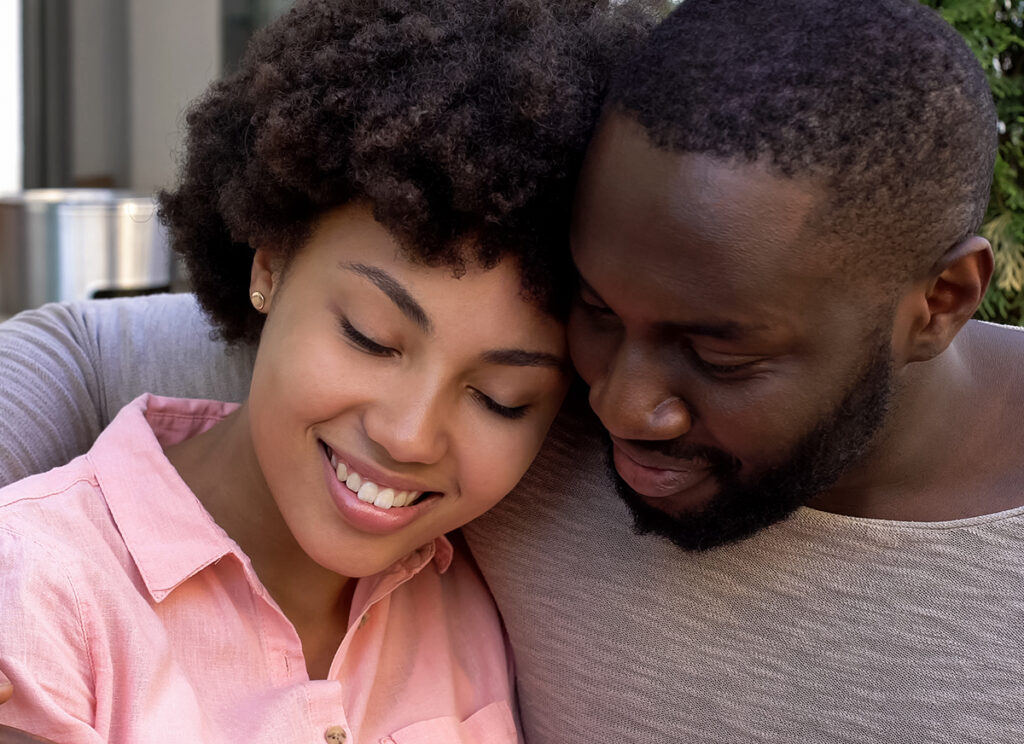 To Live Victoriously – Today's Marriage Prayer
Dear Heavenly Father,
We want our marriage to be honoring to You. There are so many ways that we want to grow, and things that we desperately want to change, but we first need self-control.
Remind us to pray throughout the day, as prayer gives us the strength to overcome temptation. May we not entertain evil thoughts, but instead take every thought captive. May we be steadfast in faith, for your word tells us that in all things we are more than conquerors.
Help us to control our tongues, our spending, our appetites, our anger, our lust, and our tempers. We need Your help, Lord, to bring our bodies under subjection to the Spirit.
May Your word sink into our hearts to guide us and keep us from sin, and may the power of Your Holy Spirit give us the strength to live victoriously.
In the name of Jesus, we pray. Amen.
Bible Verse of the Day
Do you not know that those who run in a race all run, but one receives the prize? Run in such a way that you may obtain it. And everyone who competes for the prize is temperate in all things. Now they do it to obtain a perishable crown, but we for an imperishable crown. Therefore I run thus: not with uncertainty. Thus I fight: not as one who beats the air. But I discipline my body and bring it into subjection, lest, when I have preached to others, I myself should become disqualified. – 1 Corinthians 9:24-27, KJV
_________________________
Do you not know that in a race all the runners run, but only one gets the prize? Run in such a way as to get the prize. Everyone who competes in the games goes into strict training. They do it to get a crown that will not last, but we do it to get a crown that will last forever. Therefore I do not run like someone running aimlessly; I do not fight like a boxer beating the air. No, I strike a blow to my body and make it my slave so that after I have preached to others, I myself will not be disqualified for the prize. – 1 Corinthians 9:24-27, NIV
Considering a gift to Time-Warp Wife Ministries? Any donation no matter how small helps to support this ministry. Click here to make a donation.
---
Don't Miss Our Upcoming 21 Day Marriage Challenge!
The Ultimate Marriage Vow:
21 Days to a Lifelong Commitment.
Every difficult day and every trial we face is an opportunity to connect with God in ways we might otherwise miss. And when we do trust in God? We open a door to deliverance, mercy, and grace.
And so, I'm asking, will you give me 21 days? That's all I'm asking you for—3 weeks, 10 minutes a day, and a gentle heart that's willing to yield. Give me 21 days to show you what God can do for your marriage. 21 days to remind you that marriage is a gift worth fighting for. 21 days to love on and pray for your husband. 21 days to a life filled with love, joy, and peace. 21 days to a life-long commitment.
Click here for details.
Click here to order your copy from Amazon.com.