To Live Victoriously – Today's Marriage Prayer
Click the link below to listen to the "5-Minute Marriage Podcast"
or listen using your favorite podcast app: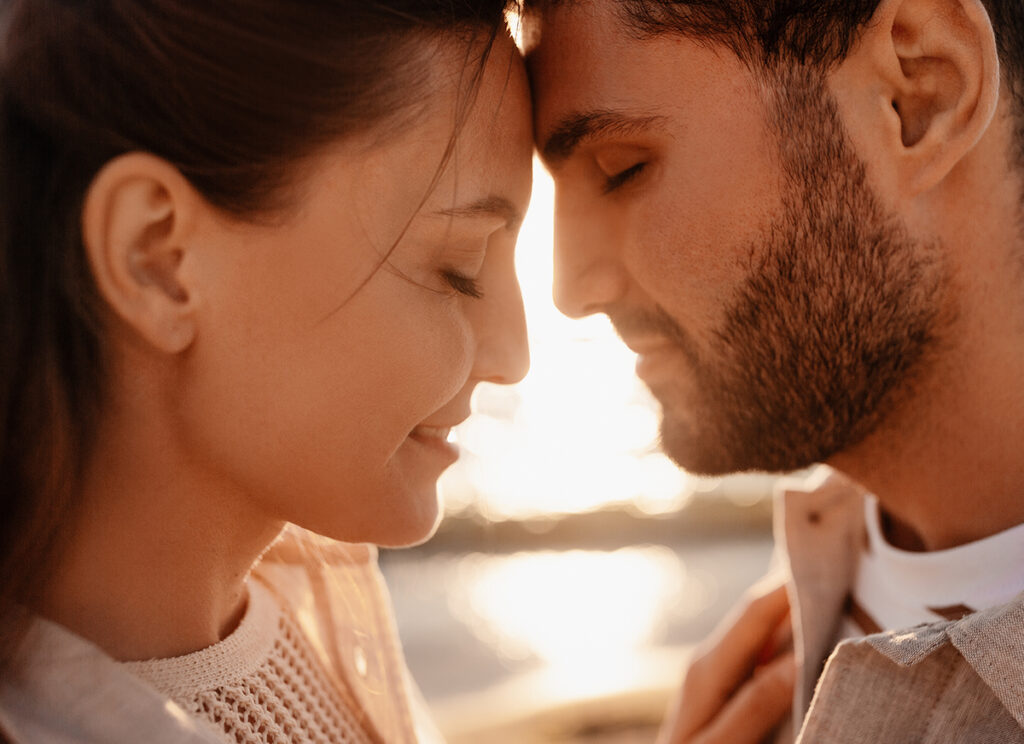 To Live Victoriously – Today's Marriage Prayer
Dear Heavenly Father,
Temptations will come, trials will cause us to be discouraged, but we know there is victory in the name of Jesus Christ. Give us the courage to stand up for what we believe in, and the strength to live victoriously in this present evil age.
Your grace makes us steadfast and unmovable. When darkness surrounds us, Your truth lights the way. When we're afraid, grant us courage. When we're unsure, You remind us that all is well.
Our desire is to have a Christ-centered marriage, to love as You love, and to stand pure before You.
Give us clean hands and a pure heart, that we might live victoriously through faith in Jesus Christ.
In the name of Jesus, we pray. Amen.
Bible Verse of the Day
Thanks be to God, which giveth us the victory through our Lord Jesus Christ. Therefore, my beloved brethren, be ye stedfast, unmoveable, always abounding in the work of the Lord, forasmuch as ye know that your labour is not in vain in the Lord. – 1 Corinthians 15:57-58, KJV
_________________________________
But thanks be to God! He gives us the victory through our Lord Jesus Christ. Therefore, my dear brothers and sisters, stand firm. Let nothing move you. Always give yourselves fully to the work of the Lord, because you know that your labor in the Lord is not in vain. – 1 Corinthians 15:57-58, NIV
Considering a gift to Time-Warp Wife Ministries? Any donation no matter how small helps to support this ministry. Click here to make a donation.
---
Don't Miss Our Upcoming 21 Day Marriage Challenge!
The Ultimate Marriage Vow:
21 Days to a Lifelong Commitment.
Every difficult day and every trial we face is an opportunity to connect with God in ways we might otherwise miss. And when we do trust in God? We open a door to deliverance, mercy, and grace.
And so, I'm asking, will you give me 21 days? That's all I'm asking you for—3 weeks, 10 minutes a day, and a gentle heart that's willing to yield. Give me 21 days to show you what God can do for your marriage. 21 days to remind you that marriage is a gift worth fighting for. 21 days to love on and pray for your husband. 21 days to a life filled with love, joy, and peace. 21 days to a life-long commitment.
Click here for details.
Click here to order your copy from Amazon.com.