You Lift Us Up In Due Time – Today's Marriage Prayer
Click the link below to listen to the "5-Minute Marriage Podcast"
or listen using your favorite podcast app: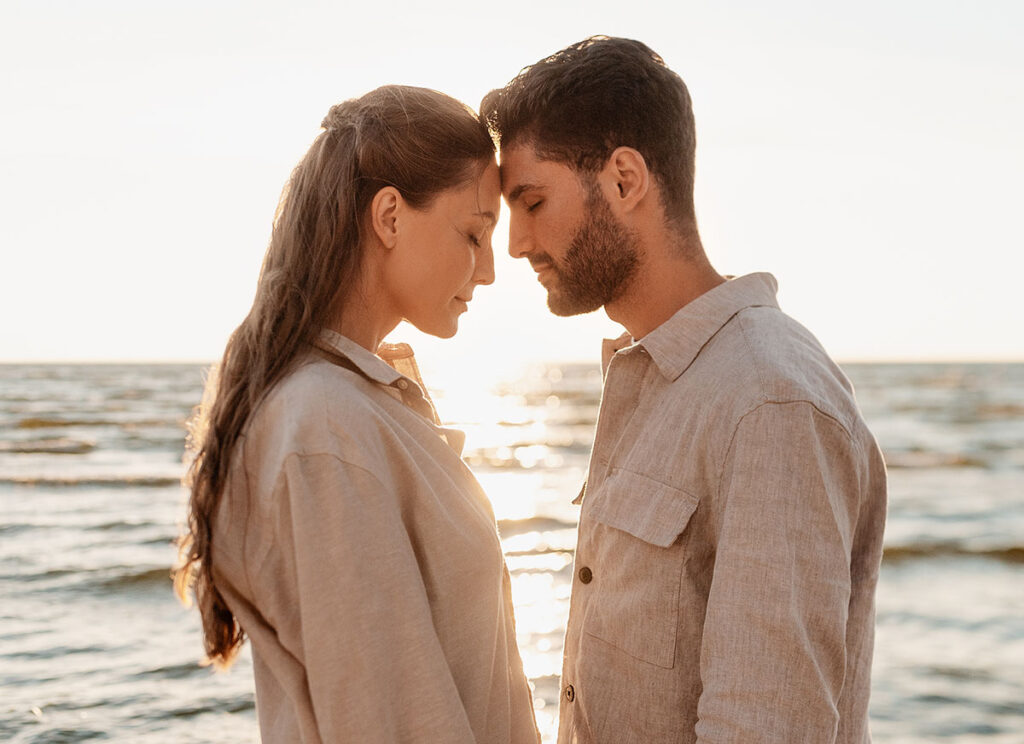 You Lift Us Up In Due Time – Today's Marriage Prayer
Dear Heavenly Father,
It isn't the trial itself that makes us grow stronger. Instead, it's experiencing a situation that is out of our control being handled perfectly by You for our good, and for Your glory. We know that all things work together for good to them that love You, to them who are the called according to Your purpose.
1 Peter 5:10 tells us that You perfect, establish, strengthen, and settle us. We're comforted by the words in verse 6 that say, You lift us up in due time. Not in our time, not according to our wisdom, not on our terms… but on Yours.
Father, just as the disciples did, we ask that You increase our faith. Help us to let go of our own agenda and exchange it for Yours. Teach us to be patient when the waiting is tough. Remind us to search Your word daily that we might grow in wisdom and strength.
It's not the trial itself that makes us strong, it's You.
In the name of Jesus, we pray. Amen.
Bible Verse of the Day
Be sober, be vigilant; because your adversary the devil, as a roaring lion, walketh about, seeking whom he may devour: whom resist stedfast in the faith, knowing that the same afflictions are accomplished in your brethren that are in the world.
But the God of all grace, who hath called us unto his eternal glory by Christ Jesus, after that ye have suffered a while, make you perfect, stablish, strengthen, settle you. To Him be glory and dominion for ever and ever. Amen. – 1 Peter 5:8-11, KJV
______________________________________
Be alert and of sober mind. Your enemy the devil prowls around like a roaring lion looking for someone to devour. 9 Resist him, standing firm in the faith, because you know that the family of believers throughout the world is undergoing the same kind of sufferings.
Considering a gift to Time-Warp Wife Ministries? Any donation no matter how small helps to support this ministry. Click here to make a donation.
---
Don't Miss Our Upcoming 21 Day Marriage Challenge!
The Ultimate Marriage Vow:
21 Days to a Lifelong Commitment.
Every difficult day and every trial we face is an opportunity to connect with God in ways we might otherwise miss. And when we do trust in God? We open a door to deliverance, mercy, and grace.
And so, I'm asking, will you give me 21 days? That's all I'm asking you for—3 weeks, 10 minutes a day, and a gentle heart that's willing to yield. Give me 21 days to show you what God can do for your marriage. 21 days to remind you that marriage is a gift worth fighting for. 21 days to love on and pray for your husband. 21 days to a life filled with love, joy, and peace. 21 days to a life-long commitment.
Click here for details.
Click here to order your copy from Amazon.com.