Effectual Fervent Prayer – Today's Marriage Prayer
Click the link below to listen to the "5-Minute Marriage Podcast"
or listen using your favorite podcast app: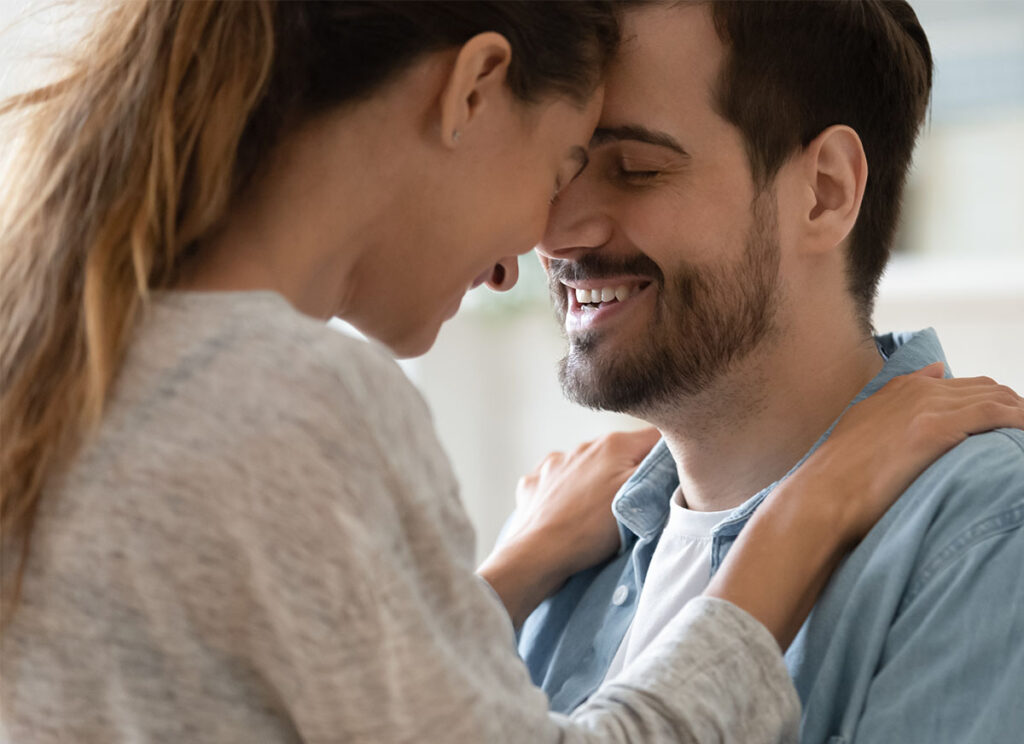 Effectual Fervent Prayer – Today's Marriage Prayer

Dear Heavenly Father,
Your word says, "the effectual fervent prayer of a righteous man availeth much." We know prayer is an important part of our marriage. We know that it's more than a good suggestion. We know it's the life-breathing force that gives glory to You while making us strong.
And so, we ask You to teach us, Lord. Teach us what it means to be fervent. Give us an unmistakable passion for prayer. As we're making our way through each day, remind us to pray for each other often. Help us to see the needs we might otherwise overlook.
We read about the disciples who fell asleep when they needed prayer the most. Help us to learn from that Father. Help us to be there when one needs the other, and to be strong when the other is weak.
Give us insight into Your Word that we might know You, and follow Your will.
In the name of Jesus, we pray. Amen.
Bible Verse of the Day
Confess your faults one to another, and pray one for another, that ye may be healed. The effectual fervent prayer of a righteous man availeth much. – James 5:16 KJV
______________________________

Therefore confess your sins to each other and pray for each other so that you may be healed. The prayer of a righteous person is powerful and effective. James 5:16 NIV
Considering a gift to Time-Warp Wife Ministries? Any donation no matter how small helps to support this ministry. Click here to make a donation.
---
The Ultimate Marriage Vow:
21 Days to a Lifelong Commitment.
Every difficult day and every trial we face is an opportunity to connect with God in ways we might otherwise miss. And when we do trust in God? We open a door to deliverance, mercy, and grace.
And so, I'm asking, will you give me 21 days? That's all I'm asking you for—3 weeks, 10 minutes a day, and a gentle heart that's willing to yield. Give me 21 days to show you what God can do for your marriage. 21 days to remind you that marriage is a gift worth fighting for. 21 days to love on and pray for your husband. 21 days to a life filled with love, joy, and peace. 21 days to a life-long commitment.
Click here for details.
Click here to order your copy from Amazon.com.