The Work Of God – Today's Marriage Prayer
Click the link below to listen to the "5-Minute Marriage Podcast"
or listen using your favorite podcast app: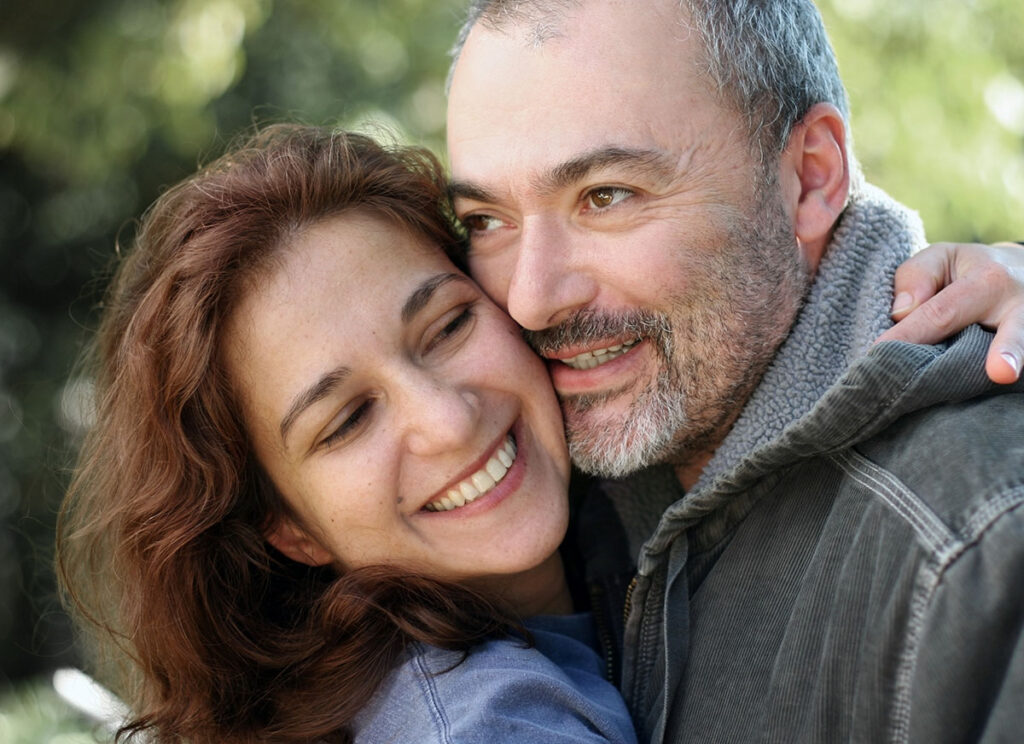 The Work Of God – Today's
Marriage Prayer
Dear Heavenly Father,
Your Word tells us to sow our seeds in the morning, and how we never know which ones will grow to maturity. So it is with our effort, our prayers, and our service.
We can't change each other, and we can't expect growth, but we can love, we can pray, and we can walk in obedience to Your will.
Teach us to do our part—to plant seeds of love and encouragement, and to pray for each other. Give us the faith to bring our marriage to Your throne of grace and to leave it in Your hands.
Give us the ability to put away any thoughts of discouragement, and the confidence to rest in Your strength.
In the name of Jesus, we pray. Amen.
Today's Bible Verse
He that observeth the wind shall not sow; and he that regardeth the clouds shall not reap. As thou knowest not what is the way of the spirit, nor how the bones do grow in the womb of her that is with child: even so thou knowest not the works of God who maketh all. In the morning sow thy seed, and in the evening withhold not thine hand: for thou knowest not whether shall prosper, either this or that, or whether they both shall be alike good. – Ecclesiastes 11:4-6, KJV
____________________________
Whoever watches the wind will not plant; whoever looks at the clouds will not reap. As you do not know the path of the wind, or how the body is formed[a] in a mother's womb, so you cannot understand the work of God, the Maker of all things. Sow your seed in the morning, and at evening let your hands not be idle, for you do not know which will succeed, whether this or that, or whether both will do equally well. – Ecclesiastes 11:4-6, NIV.
Considering a gift to Time-Warp Wife Ministries? Any donation no matter how small helps to support this ministry. Click here to make a donation.
Our Featured Book
The Romans Bible Study – This inspiring journal takes you on an exploration through the book of Romans. Insight, encouragement, and thought-provoking questions motivate you to dig deeper into scripture and hold fast to your faith. The style of this journal is perfect for small group study, as members can work on these booklets at home and return for discussion. It's also ideal for those who prefer to study alone. Inside this book, you'll find thought-provoking questions, quotes from some of our favorite Bible commentators, space to jot down your thoughts, and whimsical images that help make your study time creative.

Click Here to order The Romans Bible Study.