The Potential For Danger – Today's Marriage Prayer
Click the link below to listen to the "5-Minute Marriage Podcast"
or listen using your favorite podcast app: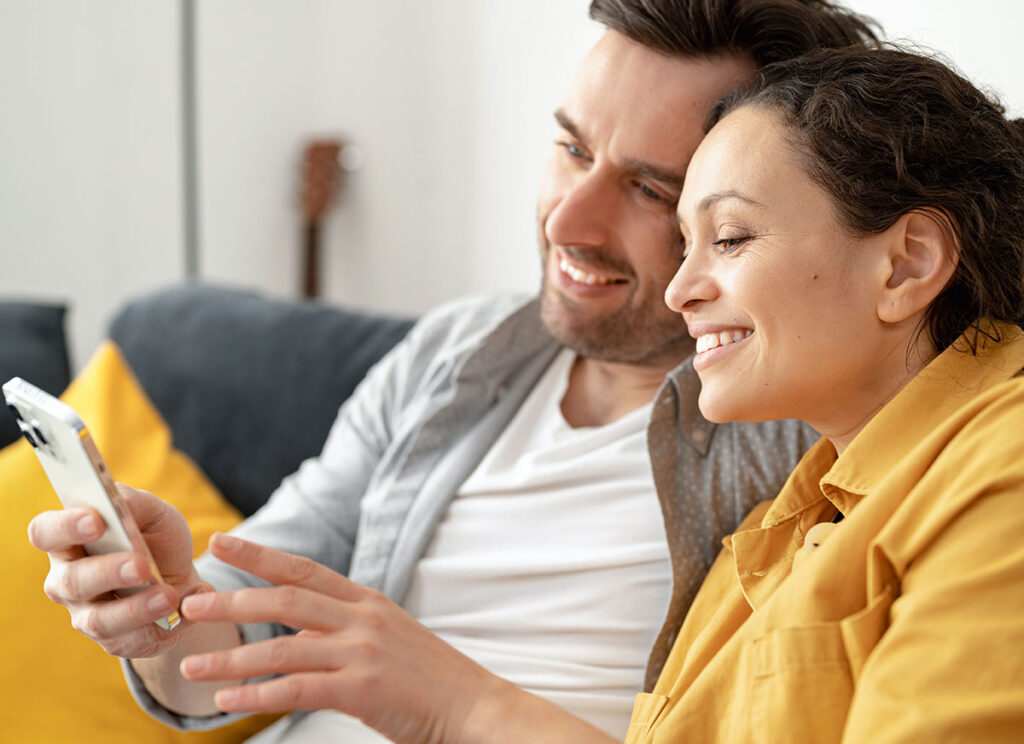 The Potential For Danger – Today's
Marriage Prayer
Dear Heavenly Father,
Electronic devices are everywhere. Because of them, we are able to share the gospel from our own homes, study Your Word more effectively, and stay connected to family and friends like never before. Thank you for the benefits that technology has brought.
But just as there are benefits, there is also the potential for danger. If we are not cautious, if we let our guard down for even a moment, we can be drawn into a world of temptation and overcome. Lord, we ask that You strengthen and protect us from anything that brings a message contrary to Your truth.
We've heard about marriages breaking down because people were addicted in one way or another. Teach us to use technology wisely, to be good stewards of these gifts, to use them with moderation, and to exercise self-control in all things. Help us to draw healthy boundaries.
In the name of Jesus, we pray. Amen.
Today's Bible Verse
Woe unto them that seek deep to hide their counsel from the Lord, and their works are in the dark, and they say, Who seeth us? and who knoweth us? – Isaiah 29:15, KJV
____________________________________
Woe to those who go to great depths to hide their plans from the Lord, who do their work in darkness and think, "Who sees us? Who will know?" – Isaiah 29:15, NIV
Considering a gift to Time-Warp Wife Ministries? Any donation no matter how small helps to support this ministry. Click here to make a donation.
Our Featured Book
The Romans Bible Study – This inspiring journal takes you on an exploration through the book of Romans. Insight, encouragement, and thought-provoking questions motivate you to dig deeper into scripture and hold fast to your faith. The style of this journal is perfect for small group study, as members can work on these booklets at home and return for discussion. It's also ideal for those who prefer to study alone. Inside this book, you'll find thought-provoking questions, quotes from some of our favorite Bible commentators, space to jot down your thoughts, and whimsical images that help make your study time creative.

Click Here to order The Romans Bible Study.