A Hope That Anchors Our Soul – Today's Marriage Prayer
Click the link below to listen to the "5-Minute Marriage Podcast"
or listen using your favorite podcast app: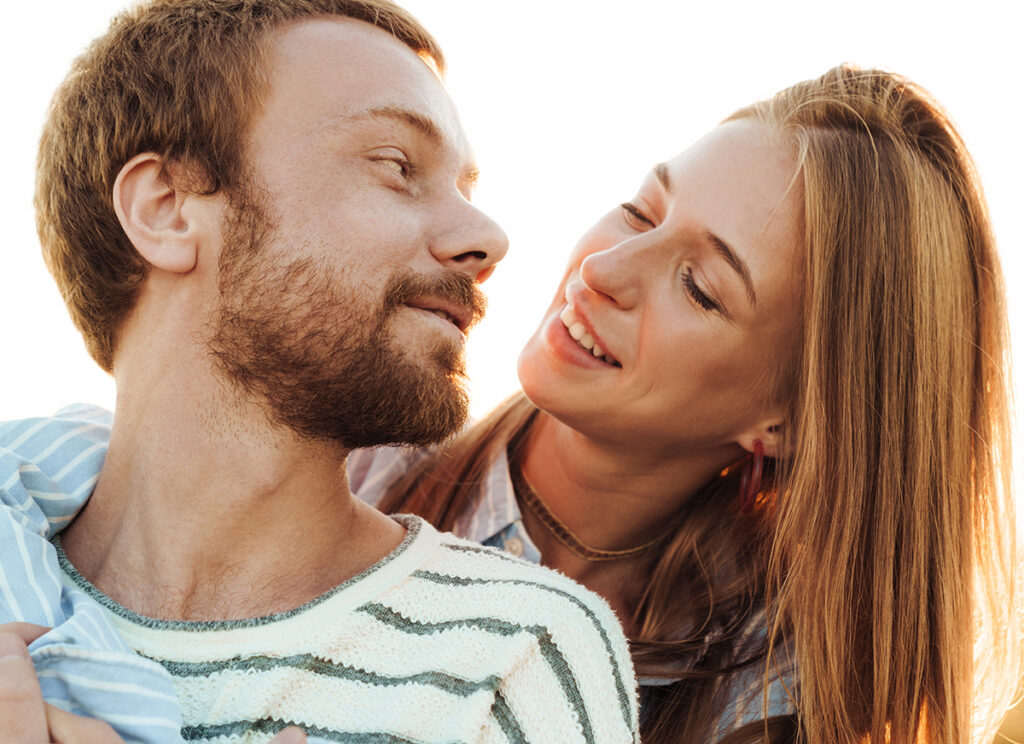 A Hope That Anchors Our Soul – Today's
Marriage Prayer
Dear Heavenly Father,
Sometimes we pray and we don't see change. We're tried and we're tested and it seems there's no end in sight. We feel powerless, discouraged, and weak… but even during those times of trouble, we possess a hope that anchors our soul.
When we take hold of the hope that brings great joy — we wait upon You, Lord.
William Kirkpatrick once wrote, "We have an anchor that keeps the soul, steadfast and sure while the billows roll, Fastened to the Rock which cannot move, grounded firm and deep in the Savior's love.
We can stand because of the strength You provide. We have hope because You have given us faith. We have peace because we live according to Your Word. We are grounded because of Your love.
We need to keep our eyes on You, Lord. We need to trust in Your timing regardless of how long it might take. We need to trust in Your will at all times.
Great is Thy faithfulness.
In the name of Jesus, we pray. Amen.
Today's Bible Verse
Which hope we have as an anchor of the soul, both sure and stedfast, and which entereth into that within the veil. – Hebrews 6:19, KJV
_____________________________
We have this hope as an anchor for the soul, firm and secure. It enters the inner sanctuary behind the curtain, –
Hebrews 6:19, NIV
Considering a gift to Time-Warp Wife Ministries? Any donation no matter how small helps to support this ministry. Click here to make a donation.
Our Featured Book
The Romans Bible Study – This delightful and inspiring journal takes you on an exploration through the book of Romans. Insight, encouragement, and thought-provoking questions motivate you to dig deeper into scripture and hold fast to your faith. The style of this journal is perfect for small group study, as members can work on these booklets at home and return for discussion. It's also ideal for those who prefer to study alone. Inside this book, you'll find thought-provoking questions, quotes from some of our favorite Bible commentators, space to jot down your thoughts, and whimsical images that help make your study time creative.

Click Here to order The Romans Bible Study.