Not To Desire The Things Of Others – Today's Marriage Prayer
Click the link below to listen to the "5-Minute Marriage Podcast"
or listen using your favorite podcast app: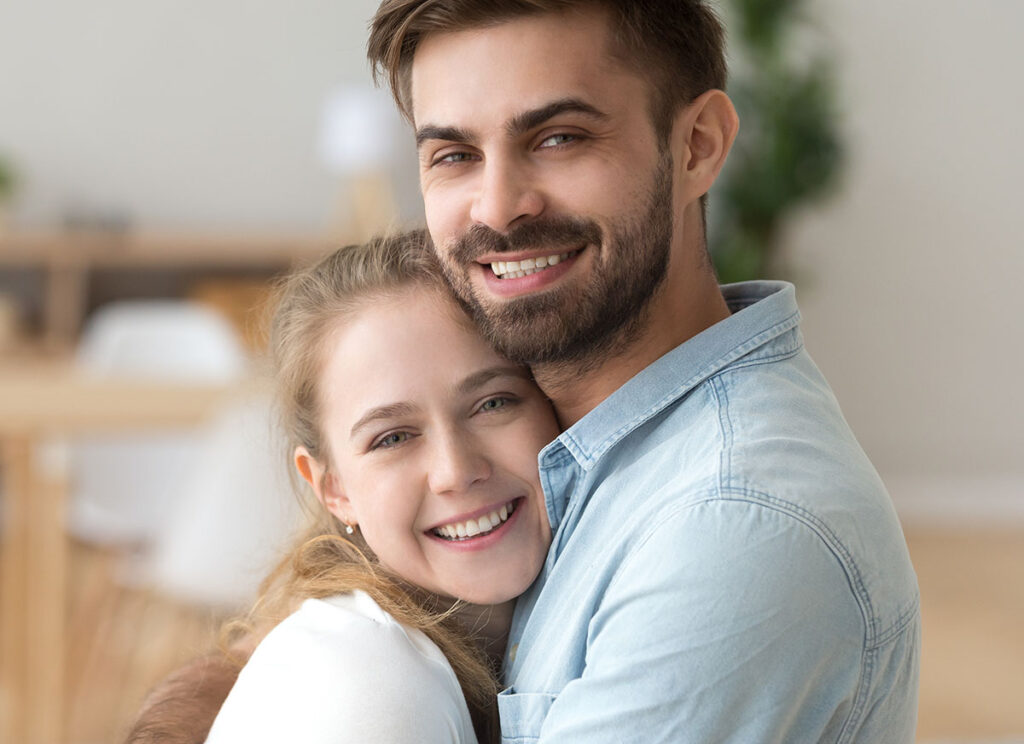 Not To Desire The Things Of Others – Today's
Marriage Prayer
Dear Heavenly Father,
It's tempting to sometimes look to the side — to wish, to watch, and to compare other marriages to our own. In doing this we fool ourselves into believing other marriages are perfect while ours has its flaws.
Help us not to be critical of our own marriage by measuring ourselves by the standards of this world. But rather to be patient, to have a heart of kindness and compassion toward each other. Help us not to desire the things of others, but to accept each other for who we are, and to celebrate what You have given us.
In the name of Jesus, we pray. Amen.
Today's Bible Verse
Thou shalt not covet thy neighbour's house, thou shalt not covet thy neighbour's wife, nor his manservant, nor his maidservant, nor his ox, nor his ass, nor any thing that is thy neighbour's. – Exodus 20:17, KJV
_______________________________
You shall not covet your neighbor's house. You shall not covet your neighbor's wife, or his male or female servant, his ox or donkey, or anything that belongs to your neighbour. – Exodus 20:17, NIV
Considering a gift to Time-Warp Wife Ministries? Click here to donate.
Our Featured Book
The Virtuous Life of a Christ-Centered Wife is written in the format of an 18-part study for daily or weekly reflection. Not only is it a powerful tool for personal growth, it's also an ideal study-guide for small groups! Each lesson leads you through one virtue at a time, offering you applicable and inspiring ways for a wife to grow closer to God and her husband. The virtues discussed are these:
•Purity
•Self-control
•Love
•Diligence
•Patience
•Kindness
•Humility
•Faith
•Forgiveness
•Joy
•Passion
•Radiance
•Encouragement
•Balance
•Goodness
•Trust
•Courage
Virtue calls us to action. As we exercise each one, they bring our flesh in line with our Spirit.
It's one thing to know what's good, and it's another to walk in obedience to the knowledge that we have received. Not always easy, but obedience to our faith is always worth the effort it takes!
Click Here to order The Virtuous Life of a Christ-Centered Wife