In a World Full of Despair – Today's Marriage Prayer
Click the link below to listen to the "5-Minute Marriage Podcast"
or listen using your favorite podcast app: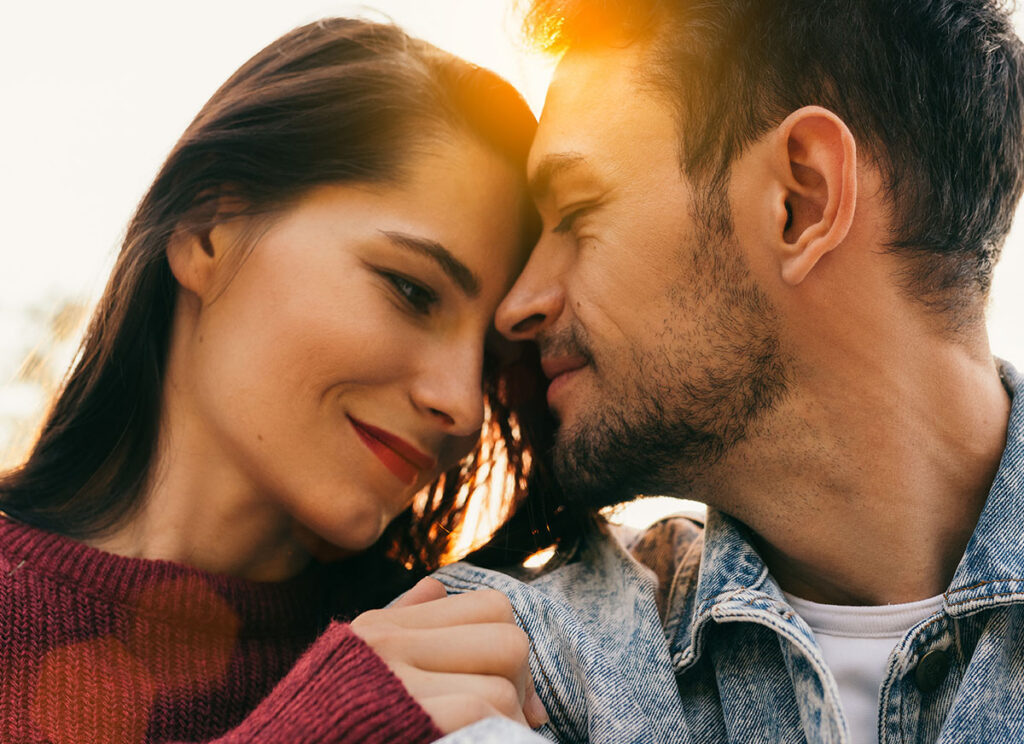 In a World Full of Despair – Today's
Marriage Prayer
Dear Heavenly Father,
Thank you that You are a God who restores all things to Yourself. Your goal is not to bring harm to us, but to bring restoration. We live in a world full of despair, and some say, "Lord, do you really know what's going on?" But we hold to the truth that You are Holy and are in control of all things.
Remind us of Your promises for our life, and for our marriage. Give us the strength and the faith to hold on to your promises, knowing that You are faithful and just and compassionate, Lord.
We rejoice, knowing that are a light in this world that is full of despair. We're investing in Your kingdom, Lord, and putting our lives in Your hands.
In the name of Jesus, we pray. Amen.
Today's Bible Verse
And this is the confidence that we have in him, that, if we ask any thing according to his will, he heareth us: and if we know that he hear us, whatsoever we ask, we know that we have the petitions that we desired of him. – 1 John 5:14&15, KJV
________________________
This is the confidence we have in approaching God: that if we ask anything according to his will, he hears us. And if we know that he hears us—whatever we ask—we know that we have what we asked of him. – 1 John 5:14&15, NIV
Considering a gift to Time-Warp Wife Ministries? Any donation no matter how small helps to support this ministry. Click here to make a donation.
Our Featured Book
The Virtuous Life of a Christ-Centered Wife is written in the format of an 18-part study for daily or weekly reflection. Not only is it a powerful tool for personal growth, but it's also an ideal study guide for small groups! Each lesson leads you through one virtue at a time, offering you applicable and inspiring ways for a wife to grow closer to God and her husband. The virtues discussed are these:
•Purity
•Self-control
•Love
•Diligence
•Patience
•Kindness
•Humility
•Faith
•Forgiveness
•Joy
•Passion
•Radiance
•Encouragement
•Balance
•Goodness
•Trust
•Courage
Virtue calls us to action. As we exercise each one, they bring our flesh in line with our Spirit. It's one thing to know what's good, and it's another to walk in obedience to the knowledge that we have received. Not always easy, but obedience to our faith is always worth the effort it takes!
Click Here to order The Virtuous Life of a Christ-Centered Wife.