Protect Our Marriage From Evil – Today's Marriage Prayer
Click one of the links below to listen to today's "5-Minute Marriage Podcast"
or listen using your favorite podcast app:
iTunes
Google Podcasts
iHeart Podcasts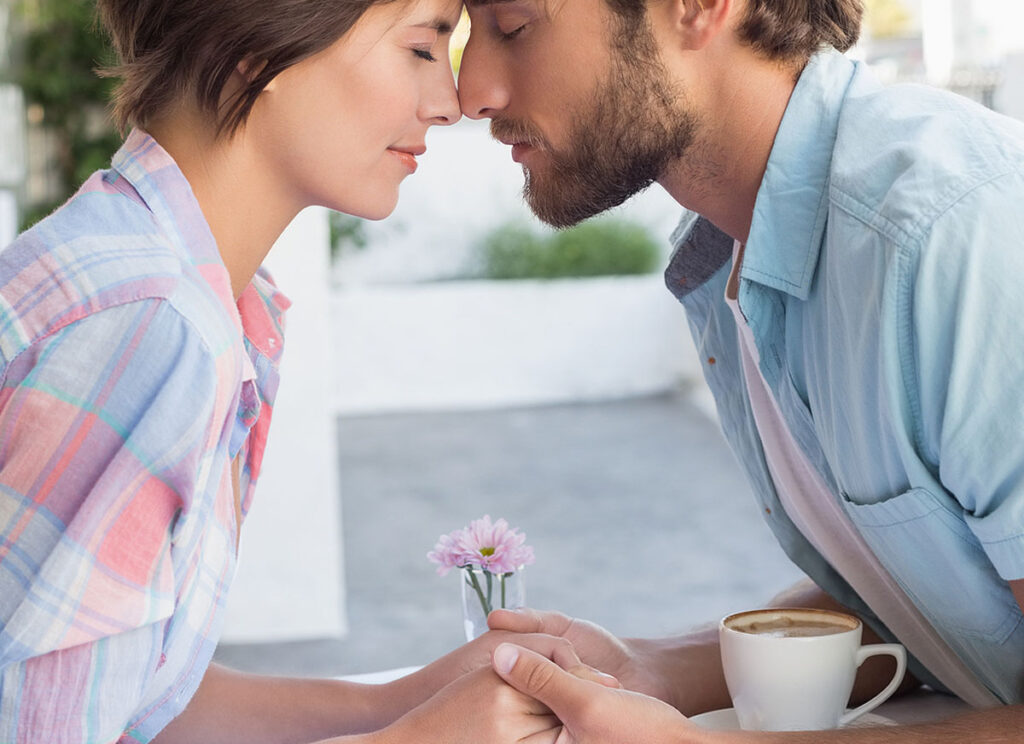 Protect Our Marriage From Evil – Today's
Marriage Prayer
Dear Heavenly Father,
We ask that you protect our marriage from evil. May we never wander but rather always be vigilant — as soldiers dressed in Your full armor.
Wherefore take unto you the whole armour of God, that ye may be able to withstand in the evil day, and having done all, to stand. Stand therefore, having your loins girt about with truth, and having on the breastplate of righteousness; And your feet shod with the preparation of the gospel of peace; Above all, taking the shield of faith, wherewith ye shall be able to quench all the fiery darts of the wicked. And take the helmet of salvation, and the sword of the Spirit, which is the word of God. (Ephesians 6:13-17)
Thank You that there is victory for all who are in Christ Jesus — who walk not after the flesh but after the Spirit. Teach us to handle our emotions well and to show each other grace. Reveal to us Your truth so we won't be deceived into believing a lie, for satan will always try to twist the truth to bring us under subjection.
We belong to You, Lord. This marriage is centered firmly on our faith in Jesus Christ.
In the name of Jesus, we pray. Amen.
Today's Bible Verse
Likewise reckon ye also yourselves to be dead indeed unto sin, but alive unto God through Jesus Christ our Lord. Let not sin therefore reign in your mortal body, that ye should obey it in the lusts thereof. Neither yield ye your members as instruments of unrighteousness unto sin: but yield yourselves unto God, as those that are alive from the dead, and your members as instruments of righteousness unto God. For sin shall not have dominion over you: for ye are not under the law, but under grace. – Romans 6:11-14, KJV
_______________________________
In the same way, count yourselves dead to sin but alive to God in Christ Jesus. Therefore do not let sin reign in your mortal body so that you obey its evil desires. Do not offer any part of yourself to sin as an instrument of wickedness, but rather offer yourselves to God as those who have been brought from death to life; and offer every part of yourself to him as an instrument of righteousness.14 For sin shall no longer be your master, because you are not under the law, but under grace. – Romans 6:11-14, NIV
Considering a gift to Time-Warp Wife Ministries? Any donation no matter how small helps to support this ministry. Click here to make a donation.
Our Featured Book
The Virtuous Life of a Christ-Centered Wife is written in the format of an 18-part study for daily or weekly reflection. Not only is it a powerful tool for personal growth, but it's also an ideal study guide for small groups! Each lesson leads you through one virtue at a time, offering you applicable and inspiring ways for a wife to grow closer to God and her husband. The virtues discussed are these:
•Purity
•Self-control
•Love
•Diligence
•Patience
•Kindness
•Humility
•Faith
•Forgiveness
•Joy
•Passion
•Radiance
•Encouragement
•Balance
•Goodness
•Trust
•Courage
Virtue calls us to action. As we exercise each one, they bring our flesh in line with our Spirit. It's one thing to know what's good, and it's another to walk in obedience to the knowledge that we have received. Not always easy, but obedience to our faith is always worth the effort it takes!
Click Here to order The Virtuous Life of a Christ-Centered Wife.