The Courage to Follow Your Will – Today's Marriage Prayer
Click one of the links below to listen to today's "5-Minute Marriage Podcast"
or listen using your favorite podcast app:
iTunes
Google Podcasts
iHeart Podcasts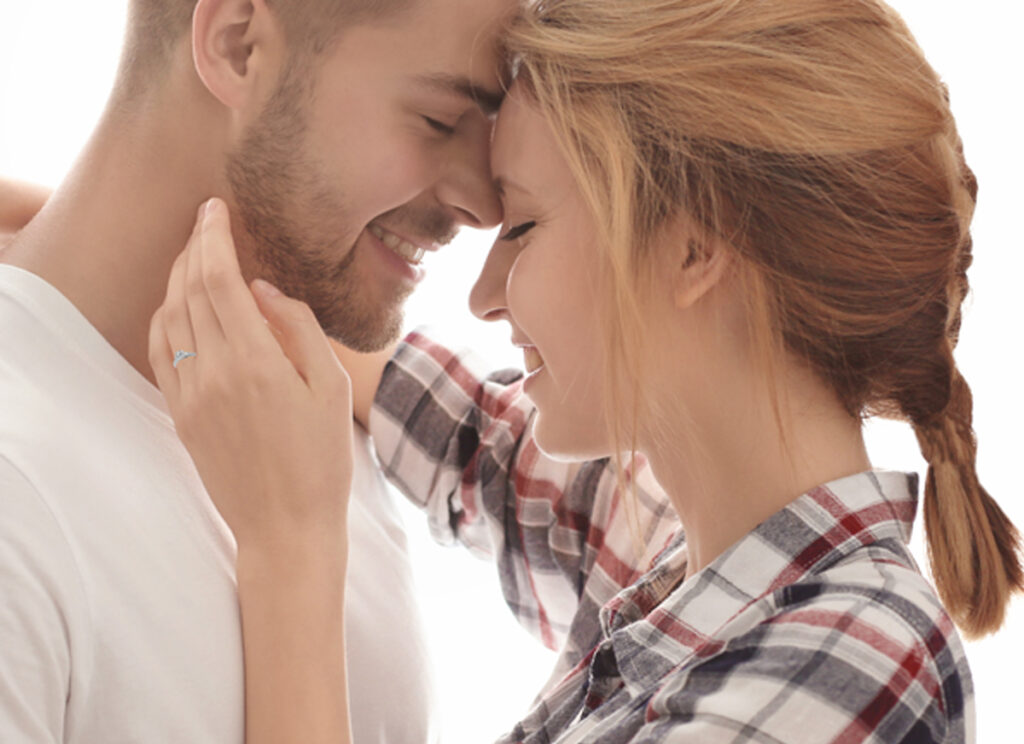 The Courage to Follow Your Will – Today's
Marriage Prayer
Dear Heavenly Father,
Help us to draw closer to one another, to pray together, and to seek Your will in all that we do.
In this world, we're surrounded by self-centered messages and discouraging words. What we need more of is godly fellowship and the constant reassurance and encouragement of true faith. Help us to be that gentle voice of encouragement one to another.
People really never stop dreaming, but the sad thing is that too often couples stop dreaming together. We stop communicating about the things that are important to us, and the fears that we face.
Looking to the scriptures, we see the faithful standing tall and the righteous never forsaken. They had unwavering hope, even when circumstances seemed hopeless.
May we have the courage to follow Your will regardless of what it might cost.
In the name of Jesus, we pray. Amen.
Today's Bible Verse
Have not I commanded thee? Be strong and of a good courage; be not afraid, neither be thou dismayed: for the Lord thy God is with thee whithersoever thou goest. – Joshua 1:9, KJV
_______________________________
Have I not commanded you? Be strong and courageous. Do not be afraid; do not be discouraged, for the Lord your God will be with you wherever you go." – Joshua 1:9, NIV
Considering a gift to Time-Warp Wife Ministries? Any donation no matter how small helps to support this ministry. Click here to make a donation.
Our Featured Book
The Virtuous Life of a Christ-Centered Wife is written in the format of an 18-part study for daily or weekly reflection. Not only is it a powerful tool for personal growth, but it's also an ideal study guide for small groups! Each lesson leads you through one virtue at a time, offering you applicable and inspiring ways for a wife to grow closer to God and her husband. The virtues discussed are these:
•Purity
•Self-control
•Love
•Diligence
•Patience
•Kindness
•Humility
•Faith
•Forgiveness
•Joy
•Passion
•Radiance
•Encouragement
•Balance
•Goodness
•Trust
•Courage
Virtue calls us to action. As we exercise each one, they bring our flesh in line with our Spirit. It's one thing to know what's good, and it's another to walk in obedience to the knowledge that we have received. Not always easy, but obedience to our faith is always worth the effort it takes!
Click Here to order The Virtuous Life of a Christ-Centered Wife.