To Give From the Heart – Today's Marriage Prayer
Click one of the links below to listen to today's "5-Minute Marriage Podcast"
or listen using your favorite podcast app:
iTunes
Google Podcasts
iHeart Podcasts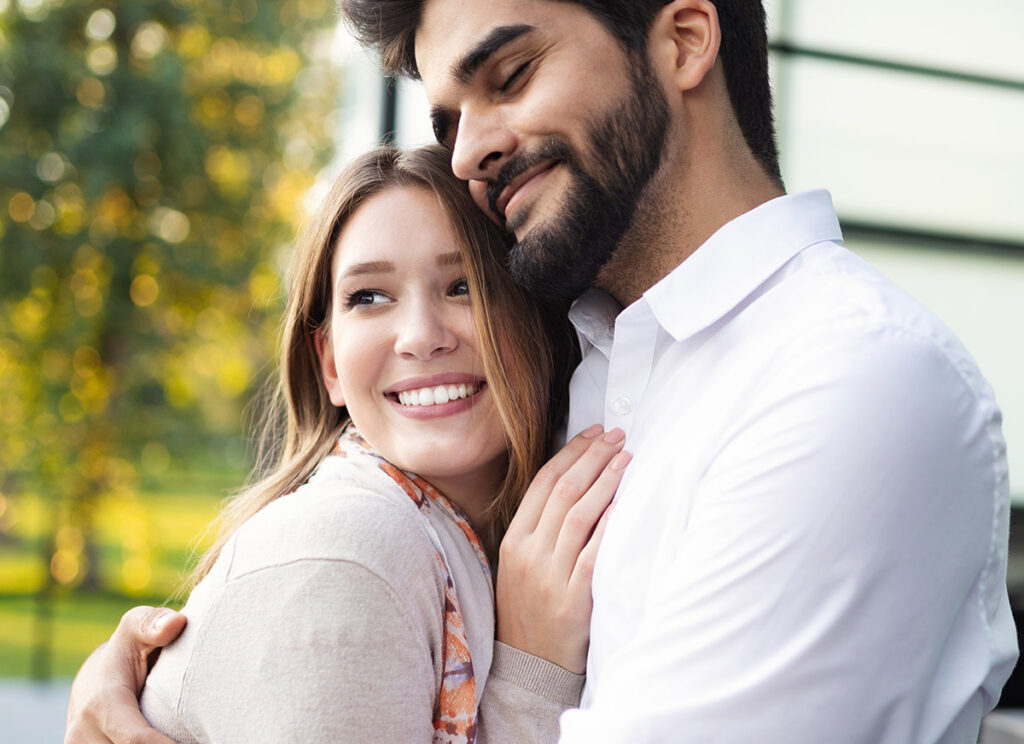 To Give From the Heart – Today's
Marriage Prayer
Dear Heavenly Father,

We came into this world carrying nothing, and we will leave in the same way. All that we have comes from You — our health, our home, our family, our marriage, our clothing, our food…
Teach us to give from the heart — a giving that is not affected by covetousness or greed. May we grow in the likeness of Christ who came to this earth as a servant and humbled Himself among men. Help us discover the blessed life that comes to those who give more than they're given. Teach us what it means to humble ourselves in service one to another.
Help us to realize the opportunities we have to serve those around us. And may we truly serve one another with gladness and joy.
In the name of Jesus, we pray. Amen.
Today's Bible Verse
Give, and it shall be given unto you; good measure, pressed down, and shaken together, and running over, shall men give into your bosom. For with the same measure that ye mete withal it shall be measured to you again. – Luke 6:38, KJV
_______________________________
Give, and it will be given to you. A good measure, pressed down, shaken together and running over, will be poured into your lap. For with the measure you use, it will be measured to you. – Luke 6:38, NIV
Considering a gift to Time-Warp Wife Ministries? Any donation no matter how small helps to support this ministry. Click here to make a donation.
Our Featured Book
The Virtuous Life of a Christ-Centered Wife is written in the format of an 18-part study for daily or weekly reflection. Not only is it a powerful tool for personal growth, but it's also an ideal study guide for small groups! Each lesson leads you through one virtue at a time, offering you applicable and inspiring ways for a wife to grow closer to God and her husband. The virtues discussed are these:
•Purity
•Self-control
•Love
•Diligence
•Patience
•Kindness
•Humility
•Faith
•Forgiveness
•Joy
•Passion
•Radiance
•Encouragement
•Balance
•Goodness
•Trust
•Courage
Virtue calls us to action. As we exercise each one, they bring our flesh in line with our Spirit. It's one thing to know what's good, and it's another to walk in obedience to the knowledge that we have received. Not always easy, but obedience to our faith is always worth the effort it takes!
Click Here to order The Virtuous Life of a Christ-Centered Wife.