May We Be Generous From the Heart – Today's Marriage Prayer
Click one of the links below to listen to today's "5-Minute Marriage Podcast"
or listen using your favorite podcast app:
iTunes
Google Podcasts
iHeart Podcasts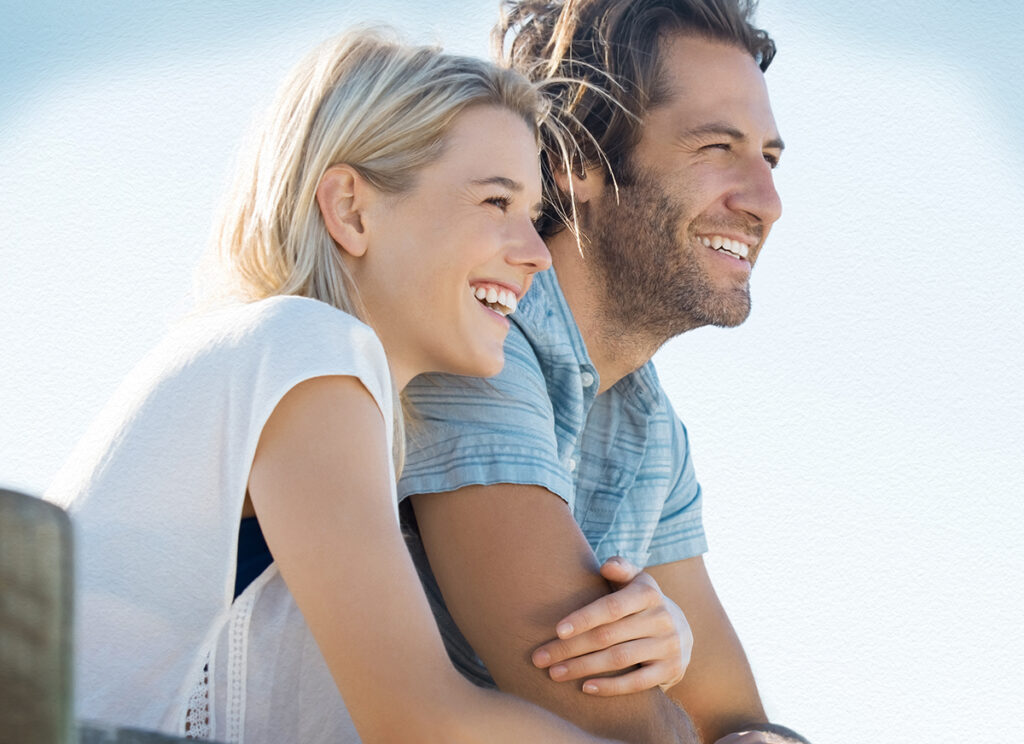 May We Be Generous From the Heart –
Today's Marriage Prayer
Dear Heavenly Father,
We ask that You show us how to be a generous couple.
Sometimes we are tempted to hold onto the things we desire than it is to loosen our grip. We are tempted to be self-centered rather than to be Christ-centered.
And so we ask that you give us the desire to open our hands and the compassion to open our eyes. Help us to see the needs that surround us. Help us to give.
May we be generous with our time. Giving it up for each other, and also to others in need. May we be generous with the money You have provided. Spending wisely so we might have to give.
May we be generous from the heart. Knowing that You give us the desires of our heart, and it is these desires we must follow — resisting all others.
In the name of Jesus, we pray. Amen.
Today's Bible Verse
Give, and it shall be given unto you; good measure, pressed down, and shaken together, and running over, shall men give into your bosom. For with the same measure that ye mete withal it shall be measured to you again. – Luke 6:38, KJV
_____________________________
Give, and it will be given to you. A good measure, pressed down, shaken together and running over, will be poured into your lap. For with the measure you use, it will be measured to you." – Luke 6:38, NIV
Considering a gift to Time-Warp Wife Ministries? Any donation no matter how small helps to support this ministry. Click here to make a donation.
Our Featured Book

This delightful and inspiring journal takes you on an exploration through the book of Hebrews. Insight, encouragement, and thought-provoking questions motivate you to dig deeper into scripture and hold fast to your faith. The words "better," "greater," and "more" appear frequently throughout Hebrews as the author sets out to show the reader that Christ is better than the angels, higher than the priests, and greater than any Old Testament prophet. The new covenant through the blood of Jesus Christ is superior in every way to that under the Levitical law. This literary masterpiece encourages us to grow, to press on in the face of affliction, and to grab hold of the gospel which we have been taught. From front to back, it explains who Christ is, what He's done, and why He's the only way to salvation.

Click Here to order The Hebrews Bible Study.