You Have Not Left Us Alone – Today's Marriage Prayer
Click one of the links below to listen to today's "5-Minute Marriage Podcast"
or listen using your favorite podcast app:
iTunes
Google Podcasts
iHeart Podcasts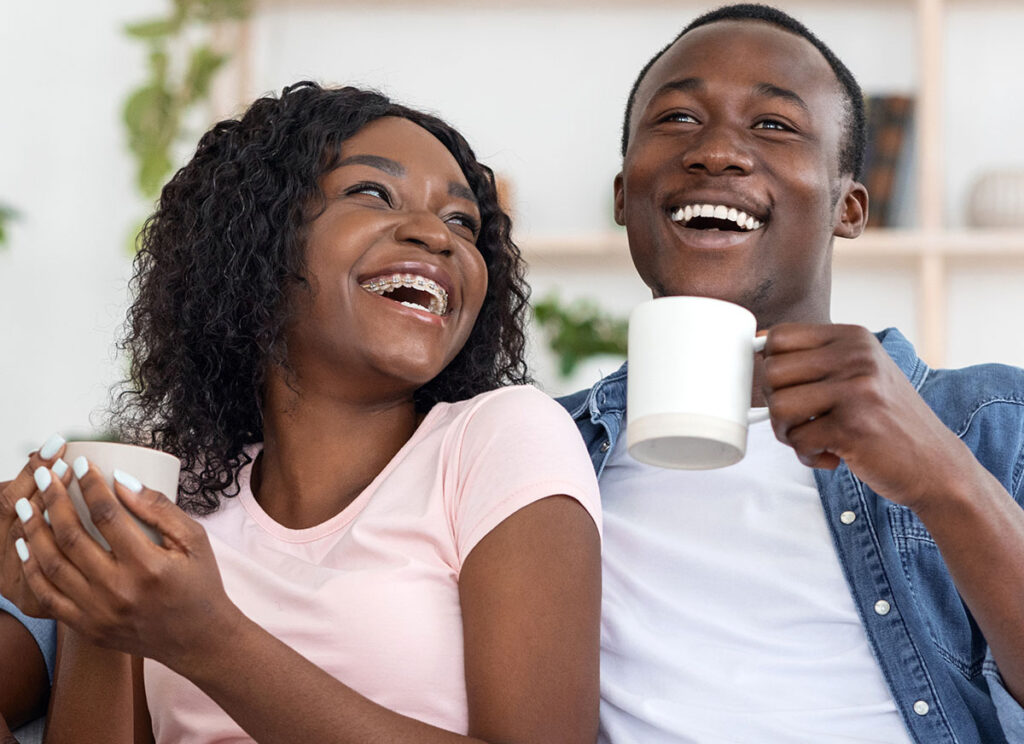 You Have Not Left Us Alone –
Today's Marriage Prayer
Dear Heavenly Father,
We thank You for the many blessings You have given to us. For Your Son, Your Spirit, Grace, and truth. That You are a God of mercy, compassion, and kindness. We thank You for the blessings of marriage, family, friends, a place to call home, and the fellowship of believers.
You have not left us alone, and You have not left us powerless. Lord, we ask that You help us to keep away from the pleasures of this world, so that we may truly serve You and show love to those around us.
May everything we do in Your name reach its greatest potential. And may your hand be always upon us, guiding, protecting, convicting, and providing.
In the name of Jesus, we pray. Amen.
Today's Bible Verse
And Jabez called on the God of Israel, saying, Oh that thou wouldest bless me indeed, and enlarge my coast, and that thine hand might be with me, and that thou wouldest keep me from evil, that it may not grieve me! And God granted him that which he requested. – 1 Chronicles 4:10, KJV
_________________________________
Jabez cried out to the God of Israel, "Oh, that you would bless me and enlarge my territory! Let your hand be with me, and keep me from harm so that I will be free from pain." And God granted his request. – 1 Chronicles 4:10, NIV
Considering a gift to Time-Warp Wife Ministries? Any donation no matter how small helps to support this ministry. Click here to make a donation.
Our Featured Book
This delightful and inspiring journal takes you on an exploration through the book of Hebrews. Insight, encouragement, and thought-provoking questions motivate you to dig deeper into scripture and hold fast to your faith. The words "better," "greater," and "more" appear frequently throughout Hebrews as the author sets out to show the reader that Christ is better than the angels, higher than the priests, and greater than any Old Testament prophet. The new covenant through the blood of Jesus Christ is superior in every way to that under the Levitical law. This literary masterpiece encourages us to grow, to press on in the face of affliction, and to grab hold of the gospel which we have been taught. From front to back, it explains who Christ is, what He's done, and why He's the only way to salvation.

Click Here to order The Hebrews Bible Study.