Be Strengthened Against Sin – Today's Marriage Prayer
Click one of the links below to listen to today's "5-Minute Marriage Podcast"
or listen using your favorite podcast app:
iTunes
Google Podcasts
iHeart Podcasts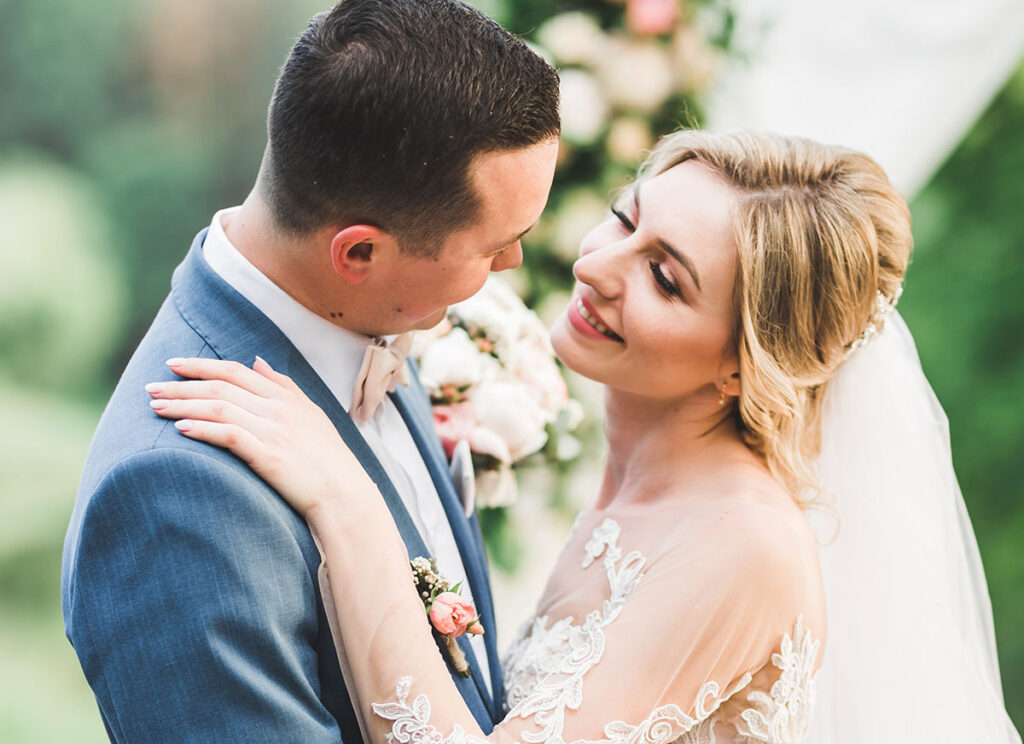 Be Strengthened Against Sin – Today's
Marriage Prayer
Dear Heavenly Father,
Sometimes we realize that we are sinning, and other times we're just so used to acting a certain way that we don't even realize we're missing the mark. Help us to not ignore our conscience, but to be strengthened against sin through the study of Your Word and prayer. If we stumble, remind us to confess our sins to You quickly for Your Word says You hate every false way. May we grow in our knowledge of You, and diligently keep Your truth in our hearts so that we won't sin against You.
We pray that You will keep us from temptation. Protect us from the lure of sin, and direct our steps toward righteousness and truth. Purify our hearts bringing them into obedience to Your will.
Obedience isn't always the option that first comes to our minds, and so we ask that You give us the wisdom we need to choose well. Grant us the wisdom to fight skillfully against sin, and the faith to follow Your voice.
And in the name of Jesus, we pray, Amen.
Today's Bible Verse
How sweet are thy words unto my taste! yea, sweeter than honey to my mouth! Through thy precepts I get understanding: therefore I hate every false way. Thy word is a lamp unto my feet, and a light unto my path. I have sworn, and I will perform it, that I will keep thy righteous judgments. – Psalm 119:103-106, KJV
____________________________________________
How sweet are your words to my taste, sweeter than honey to my mouth! I gain understanding from your precepts; therefore I hate every wrong path. Your word is a lamp for my feet, a light on my path. I have taken an oath and confirmed it, that I will follow your righteous laws. – Psalm 119:103-106, NIV
Considering a gift to Time-Warp Wife Ministries? Any donation no matter how small helps to support this ministry. Click here to make a donation.
Our Featured Book
This delightful and inspiring journal takes you on an exploration through the book of Hebrews. Insight, encouragement, and thought-provoking questions motivate you to dig deeper into scripture and hold fast to your faith. The words "better," "greater," and "more" appear frequently throughout Hebrews as the author sets out to show the reader that Christ is better than the angels, higher than the priests, and greater than any Old Testament prophet. The new covenant through the blood of Jesus Christ is superior in every way to that under the Levitical law. This literary masterpiece encourages us to grow, to press on in the face of affliction, and to grab hold of the gospel which we have been taught. From front to back, it explains who Christ is, what He's done, and why He's the only way to salvation.

Click Here to order The Hebrews Bible Study.