How To Love – Today's Marriage Prayer
Click one of the links below to listen to today's "5-Minute Marriage Podcast"
or listen using your favorite podcast app:
iTunes
Google Podcasts
iHeart Podcasts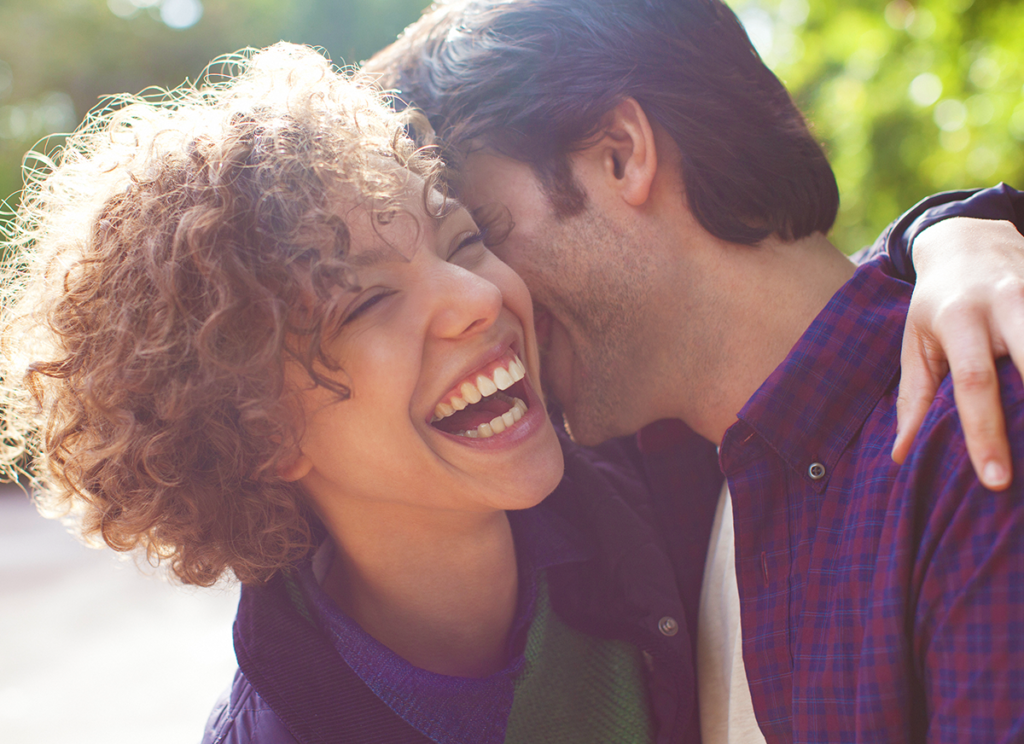 How To Love – Today's Marriage Prayer
Dear Heavenly Father,
Love is many things. It's holding our tongue when we're angry and stopping ourselves when we're about to say something we shouldn't. It's looking past imperfection to find the good in a spouse. It's patience.
Love is letting go of the small stuff as we hope and pray for the best in each other. It's being strong when the other is weak. It's a kind word on a tough day. It's serving.
Love doesn't give up because marriage is hard. It stands firm in the face of every storm.
Love leads us to step back so the other can lead. It's more concerned about winning one's heart than it is about winning an argument. It's humble yet strong. It gives far more than it's given and forgives before it's forgiven.
Are we doing this, Lord? Are we loving the way that we should? Or could it be that we're giving up too quickly, and giving less of ourselves than we should?
Teach us how to love in a way that brings honor to You, and peace to those around us.
In the name of Jesus, we pray. Amen.
Today's Bible Verse
Charity suffereth long, and is kind; charity envieth not; charity vaunteth not itself, is not puffed up, doth not behave itself unseemly, seeketh not her own, is not easily provoked, thinketh no evil; rejoiceth not in iniquity, but rejoiceth in the truth; beareth all things, believeth all things, hopeth all things, endureth all things. – 1 Corinthians 13:4-7, KJV
____________________________
Love is patient, love is kind. It does not envy, it does not boast, it is not proud. It does not dishonor others, it is not self-seeking, it is not easily angered, it keeps no record of wrongs. Love does not delight in evil but rejoices with the truth. It always protects, always trusts, always hopes, always perseveres. – 1 Corinthians 13:4-7, NIV
Considering a gift to Time-Warp Wife Ministries? Any donation no matter how small helps to support this ministry. Click here to make a donation.
Our Featured Book
This delightful and inspiring journal takes you on an exploration through the book of Hebrews. Insight, encouragement, and thought-provoking questions motivate you to dig deeper into scripture and hold fast to your faith. The words "better," "greater," and "more" appear frequently throughout Hebrews as the author sets out to show the reader that Christ is better than the angels, higher than the priests, and greater than any Old Testament prophet. The new covenant through the blood of Jesus Christ is superior in every way to that under the Levitical law. This literary masterpiece encourages us to grow, to press on in the face of affliction, and to grab hold of the gospel which we have been taught. From front to back, it explains who Christ is, what He's done, and why He's the only way to salvation.

Click Here to order The Hebrews Bible Study.