The Courage to Share Your Truth – Today's Marriage Prayer
---
Please Note: We've been having some issues with our email service this week. If you are missing any marriage prayers you can find them on our website: Click Here
---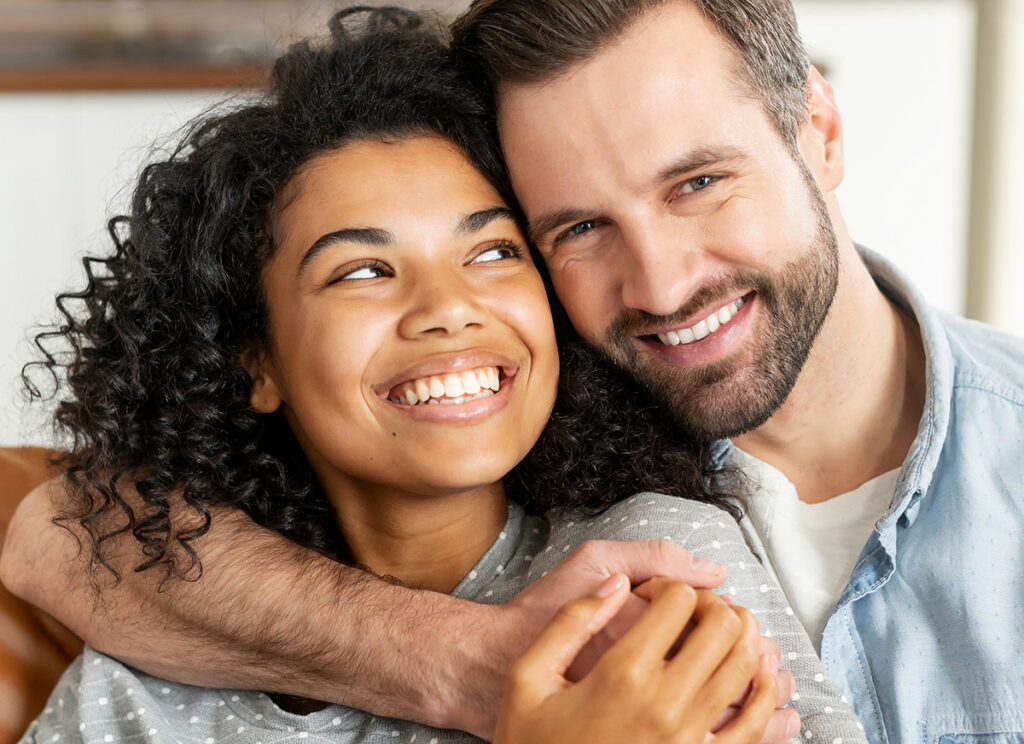 The Courage to Share Your Truth – Today's
Marriage Prayer
Dear Heavenly Father,
There's a difference between showing love to a neighbor and speaking the truth. Truth can hurt. It can be given with the best of intentions and still be taken the wrong way. It can also be given the wrong way, which is why we need to be living in accordance with Your truth.
Grant us a knowledge of Your Word and the wisdom to sharpen one another. Give us words that edify, and a heart for others. Give us the courage to share Your truth, but to do so in a way that is pleasing to You.
Help us to minister grace. When we love as You love, we learn that truth and grace go hand in hand. You've never given us one without the other. You've never expected us to grow without stumbling.
By Your strength and power, teach us to love as You love — to bear the infirmities of the weak, and not to please ourselves. May we together be a light in this world. May we truly make a difference in Your name, and for Your glory.
In the name of Jesus, we pray. Amen.
Today's Bible Verse
We then that are strong ought to bear the infirmities of the weak, and not to please ourselves. Let every one of us please his neighbour for his good to edification. For even Christ pleased not himself; but, as it is written, The reproaches of them that reproached thee fell on me. – Romans 15:1-3, KJV
__________________________________
We who are strong ought to bear with the failings of the weak and not to please ourselves. Each of us should please our neighbors for their good, to build them up. For even Christ did not please himself but, as it is written: "The insults of those who insult you have fallen on me. – Romans 15:1-3, NIV
Considering a gift to Time-Warp Wife Ministries? Any donation no matter how small helps to support this ministry. Click here to make a donation.
Our Featured Book
Paul's Letter to the Galatians – Bible Study
This delightful and inspiring journal takes you on an exploration through the book of Galatians. Insight, encouragement, and thought-provoking questions motivate you to dig deeper into scripture and hold fast to your faith. The style of this journal is perfect for small group study, as members can work on these booklets at home and return for discussion. It's also ideal for those who prefer to study alone. Astonished that they have turned their heads from the truth of the gospel, Paul writes a letter to the church in Galatia both to correct them, and to strengthen them in their faith. Paul shares the fundamental elements of the Christian faith. Drawing a line between the works of the law and the law of faith, he points them to the only One by whom we are justified. Inside this book, you'll find thought-provoking questions, quotes from some of our favorite Bible commentators, space to jot down your thoughts, and whimsical images that help make your study time creative.

Click Here to order Paul's Letter to the Galatians – Bible Study.